Get to know more cities in Catalunya
Supposedly, many people have a dream to get to go Barcelona, known as Gaudi city. Today, we will introduce some tips to travel more cities located near Barcelona. As we focused on train trip which is one of the most popular public transports, you are capable to open mind with new ideas after reading this blog.
Talking about of other Catalan cities, the most famous places that you can imagine, can be Girona and Tarragona thank you for their historic buildings. What are they? And what are tips to travel? Let us disclose all the tips to visit by train from Barcelona and these places for you!
Spanish train company, RENFE
RENFE is a Spanish state-owned company which operates passenger and freight train. The name "Renfe" is derived from that of the former Spanish National Railway Network, RENFE (acronym of Red Nacional de los Ferrocarriles Españoles – National Network of Spanish Railways) created on January 24th 1941 with the nationalisation of Spain's railways.
You can get your train tickets on Renfe's website. There are some discounts, for example round trip tickets and early discount. As every price changes depending on vacant seat, the best way to travel with economy transportation is to make a decision of travel days first of all.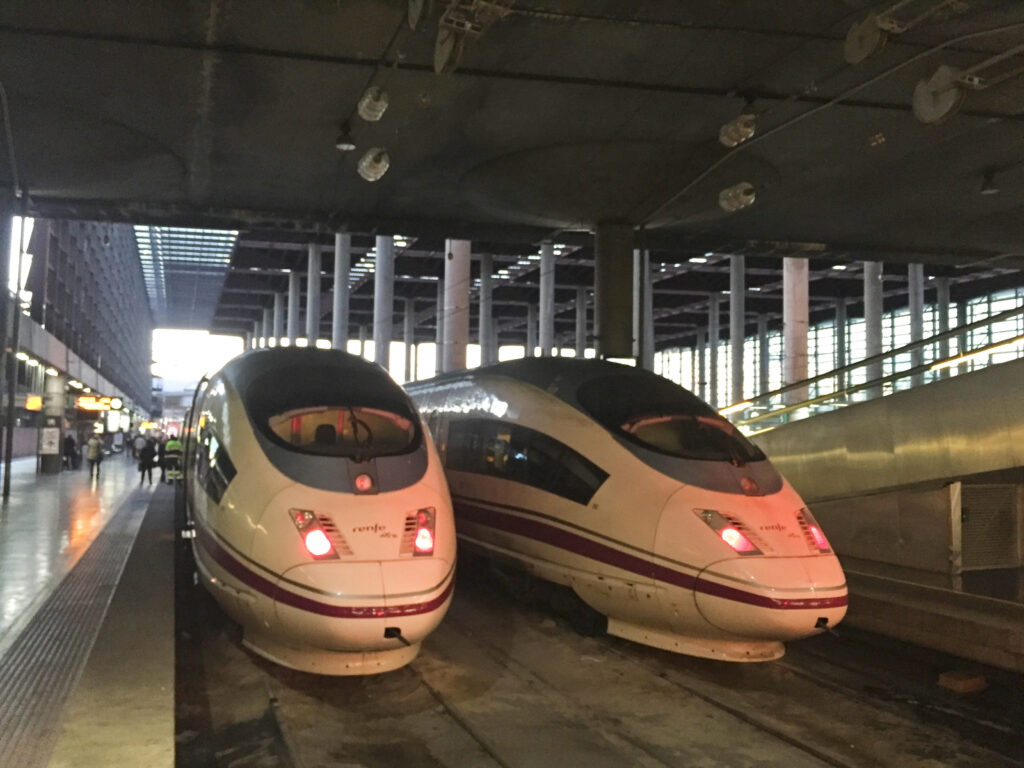 It is really helpful for travelers in order to save time. Also to travel by train from Barcelona is useful, for example, to Madrid it is capable to move less than three hours. Also as you can arrive at the centre of city, it will be practical to go everywhere you want!
Catalunya
Although Barcelona has been known as a Gaudi city, the first thing you'll notice is the diverse landscape when you arrive. The Mediterranean shows up in the story. This sea bathes the entire coast, which affects the character of the people here also. It has been an entry point for many civilizations and cultures who have together woven the history and formed the culture: with its own language, Catalan, and multiple expressions.
However, the sea is not all. To the north, the Catalan Pyrenees rise imposingly as the second natural border, where the rural world coexists with the new visitors, and also the 18 Natural Parks around the country.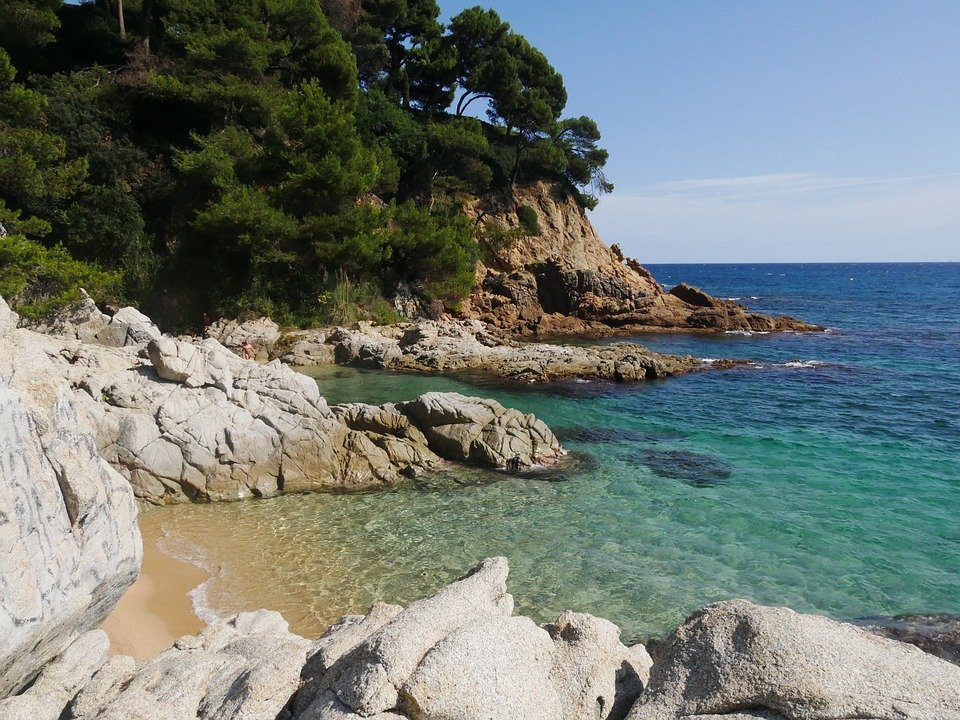 A trip around Catalonya is full of surprises. Although it is almost impossible to discover them all, still you can have a lot. This is a small region that you can travel easily. Even though by public transportation , you can travel from north to south, combining the beach and mountains, city and countryside, two cities… the combinations are infinite and will give the story color.
Tarragona
Though there are so many places to present in Catalunya, today we picked up two cities where we can go by train from Barcelona for the sake of using our tips. Both of them are known as historic cities and own culture. It deserves to visit!!
First of them is Tarragona, located in the southwest from Barcelona, which is Catalonia's southernmost capital city. Thanks to the temperate climate, with an average yearly temperature of 18ºC (25ºC in summer, 12ºC in winter), the clean, sweeping beaches with their fine, golden sand and the singular artistic and architectural patrimony, officially declared a World Heritage Site by the UNESCO, Tarragona is one of the most important tourism hubs in Europe.
When the Romans arrived in the Iberian Peninsula, they started founding colonies in several locations of the territory. The most important one in the Eastern coast of Hispania, the Roman name of Spain, was Tarraco. The colony was founded in the year 217 b.C. and it became a significant center of power. As such, relevant buildings raised in this beautiful setting on the golden southern coast of Catalonia.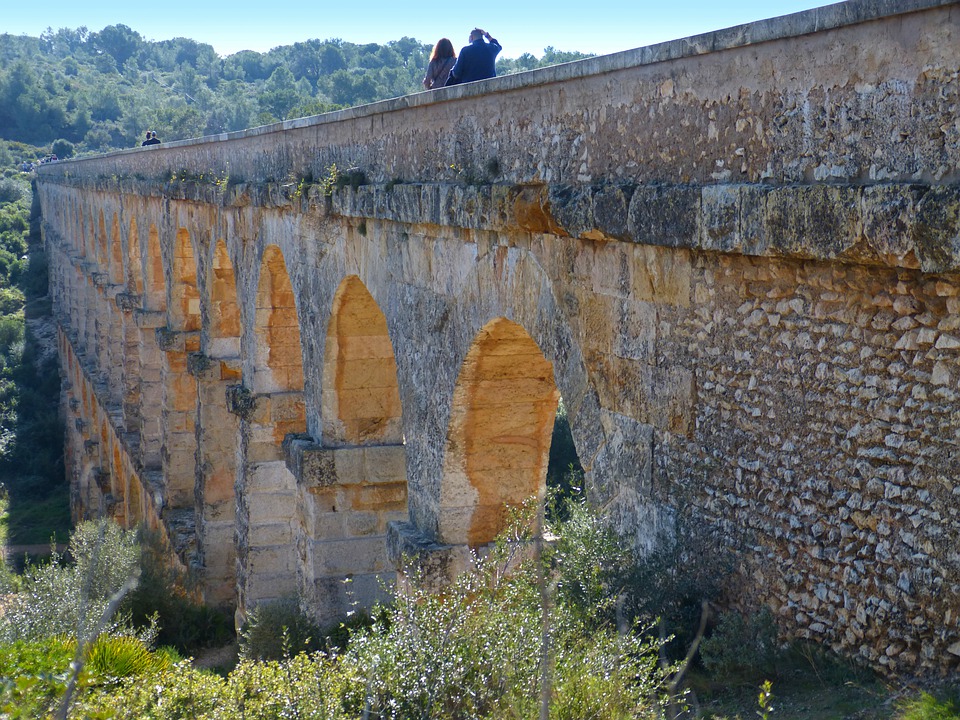 Two-thousand years after its foundation, we can still admire these amazing pieces of heritage that have survived until our days. You can take a walk along the old roman walls, visit the forum, walk on the Romans aqueduct and wander inside the amphitheater. With the blue colors of the Mediterranean Sea as a background, this Roman arena is one of the highlights of Tarragona.
If you want to visit the old center of Tarragona by train from Barcelona, which is the easiest way to travel, the local trains depart every hour and you can get a ticket for as little as 5,25€. The ride takes approximately one hour! When you go there by AVE, high speed train will arrive at Campo de Tarragona, which locates far from the city center. In this case, it is necessary to get a bus or local train, so don't forget to check the destination when you get tickets.
Girona
The other place is Girona. It is one of the most interesting in Catalonia. The historic city of Girona invites visitors to trace its more than 2,000 years of history through two fortified enclosures, the Força Vella and the Medieval Quarter.
The Força Vella dates back to the Roman foundation while the medieval extension of the city walls was carried out during the 14th and 15th centuries. The city's artistic heritage has been preserved in the numerous monuments that have survived until today. The highlights of Girona are rounded off by the impressive old Jewish Quarter or Call, with its precious streets and porticoed squares.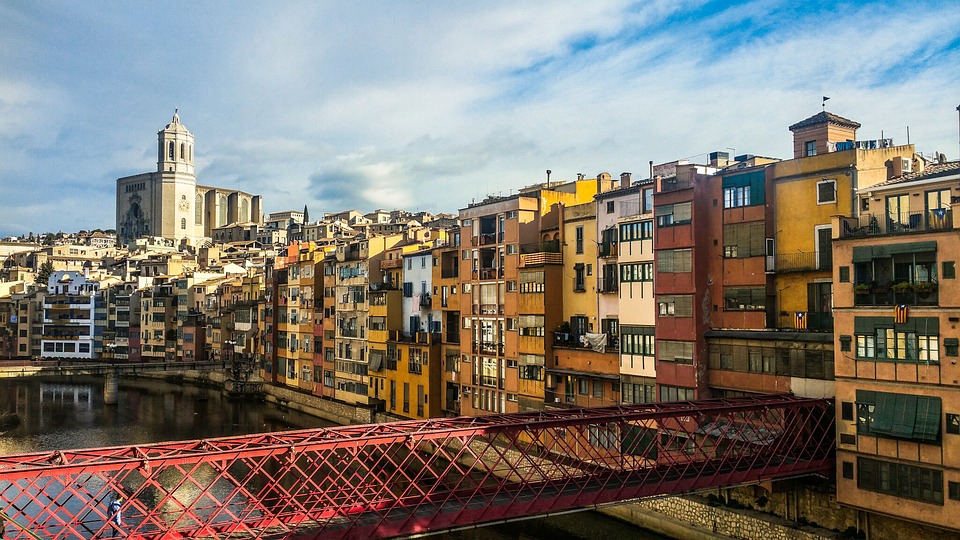 Also this city is known for the outstanding vitality of its cuisine, characterized by a combination of traditional and avant-garde dishes, based on the use of local produce and classic recipes. The city has many restaurants offering a wide range of fare: Catalan, Mediterranean, market and signature cuisine. Girona gastronomy has now become an international model of quality, with Michelin-starred restaurants that include El Celler de Can Roca, proclaimed by the prestigious Restaurant Magazine as the Best Restaurant in the World!
If you pick up one thing to try there, it will be xuixo, which is a typical Girana sweet. It is a deep-fried with olive oil and sugarcoated cylindrical pastry filled with crema catalana. It will be perfect if you can taste it with hot coffee or tea in order not to feel too much sweet.
When you want to visit there by train from Barcelona, which is the easiest way to travel, the local trains depart every hour and you can get a ticket for as little as 8,4€. The ride takes one hour and 10 minutes.
Are you exited to plan your own trip in Spain? Why don't you travel by train from Barcelona in the next time? Please leave us a comment or send us a message to share your opinions and thoughts. We're always happy to hear from you!
If you liked our new blog post, recommend it to your friends and learn more Barcelona tips in our Panda Blog! Remember you can also take our tours to discover the best attractions in Barcelona from a local perspective.
Use our Panda coupon in your language to get a 10% discount!
Coupons: CHINA10 – JAPAN10 – KOREA10
You can also follow us on Facebook!