Welcome to The Touring Pandas!
We're the first tour company in Barcelona dedicated to Asian free, independent travelers.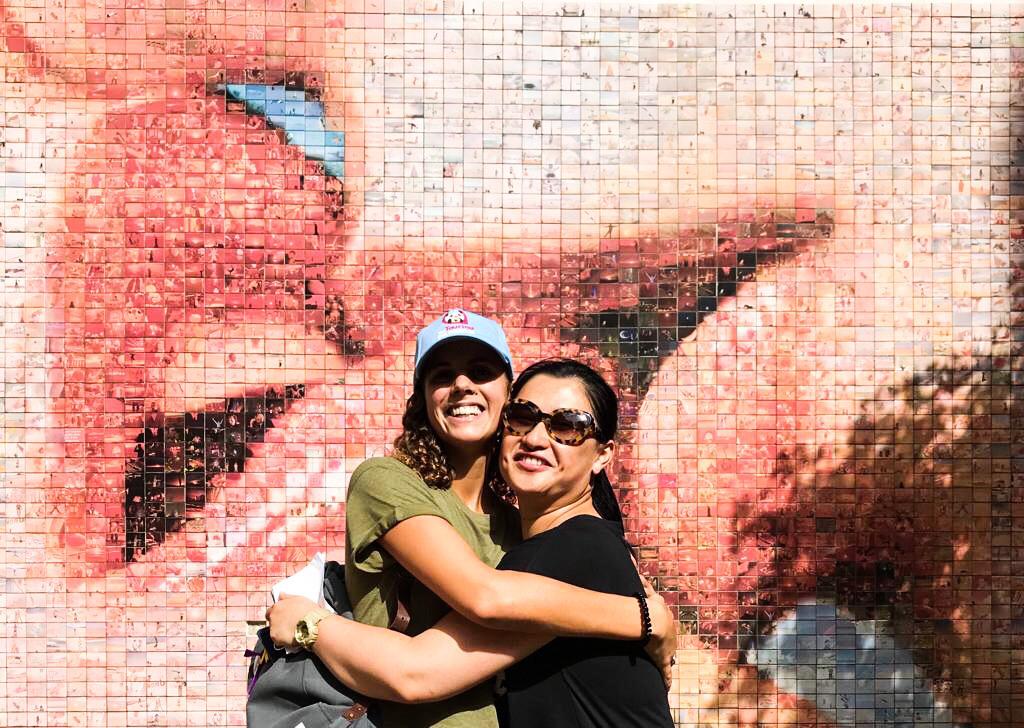 Times and tourism have changed, and our Asian visitors know that. The days of crowded groups are over and now Korean, Japanese and Chinese visitors prefer to travel alone and independently, enjoying more time to be on their own, experience the local atmosphere and take pics out of the crowd.
Why elbow each other in a crowded bus when you can enjoy a relaxed walk on a small group tour with other tourists that share your interests?
We'll tell you all about Gaudí-gossip, we'll show you the most enchanting places of the Gothic Quarter, and we'll help you skip the long Sagrada Familia line. We can also help you create your own, tailor-made wine or tapas tour!
As a young, dynamic and welcoming company we think that the quality of your experience will mark your stay in Barcelona. That's why we want to be your hosts and we invite you to experience our Barcelona tours in your own language: Korean, Japanese or Chinese.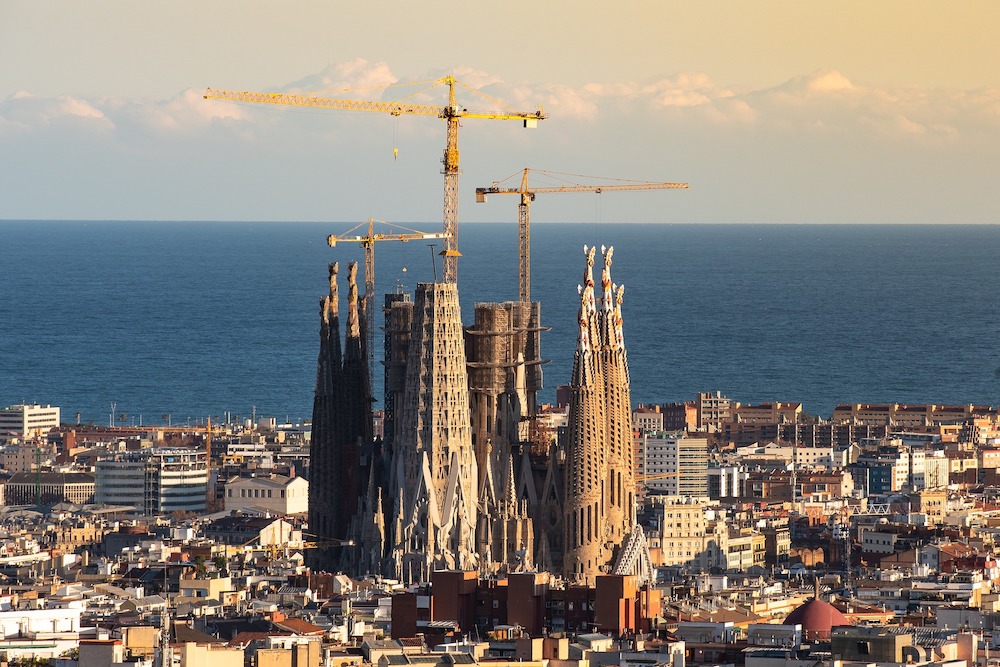 The Pandas look forward
to touring around with you!
What other tourists are
saying about us

The Touring Pandas is such a great idea. It allows people from China to take a tour in our own language, just as tourists from other countries can do!

I love the idea of taking a small group tour in Japanese in Barcelona. It has so much to offer and it's nice that somebody can explain the main sights to you
.

As a Korean, it's difficult to find a small group tour in my own language. I think this is a great idea and I'm happy to see a tour company who cares
.
Meet our exceptional staff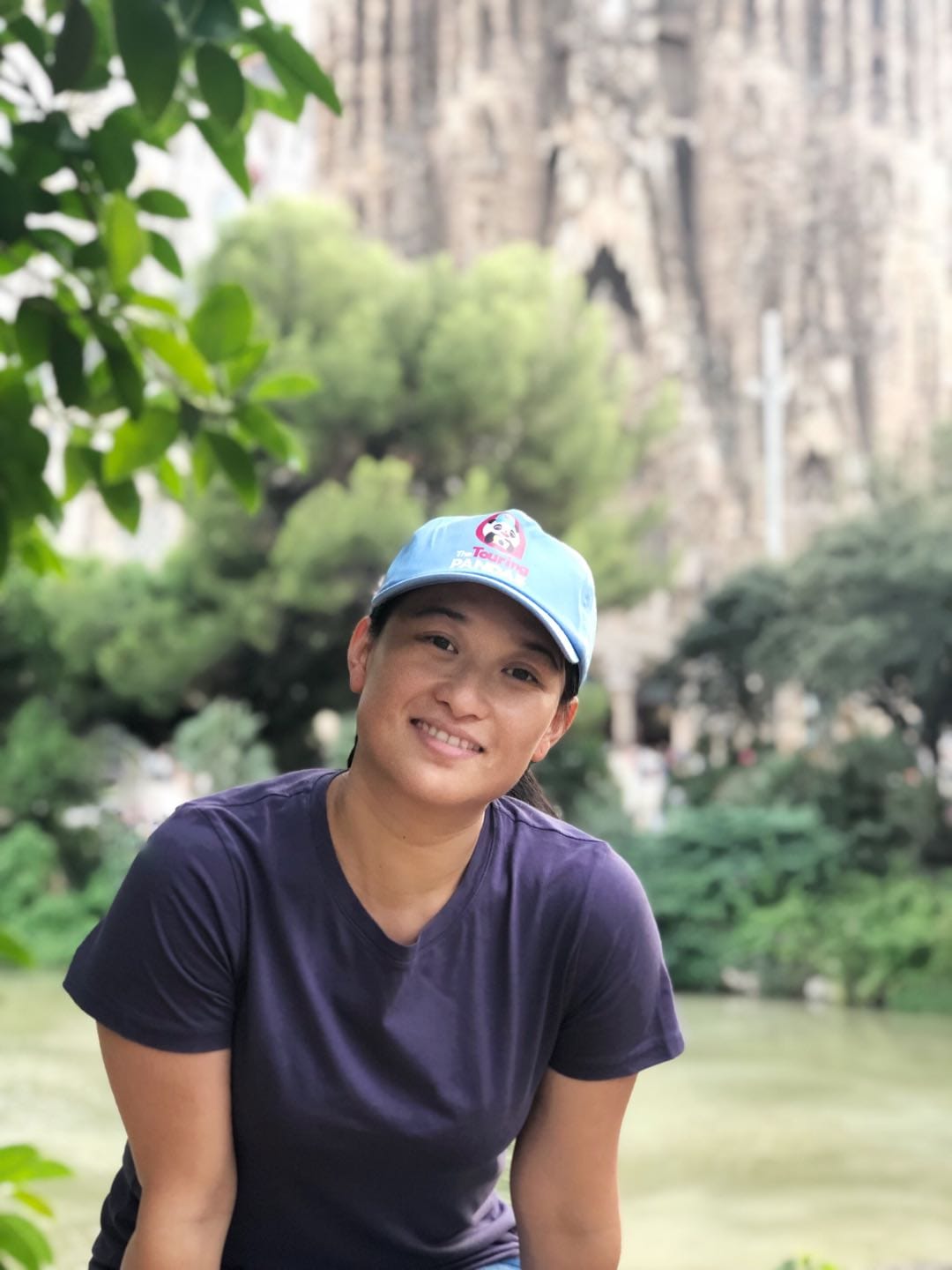 Shasha Zhang
Shasha Zhang Hello! My name is Zhang Shasha. I came to this beautiful Mediterranean city more than ten years ago and since then this land has become my second home. Time and guided tours have given me more opportunities to get to know and understand it. Now I hope to help you uncover the mysterious veil, to unlock and explore the history and culture of Barcelona.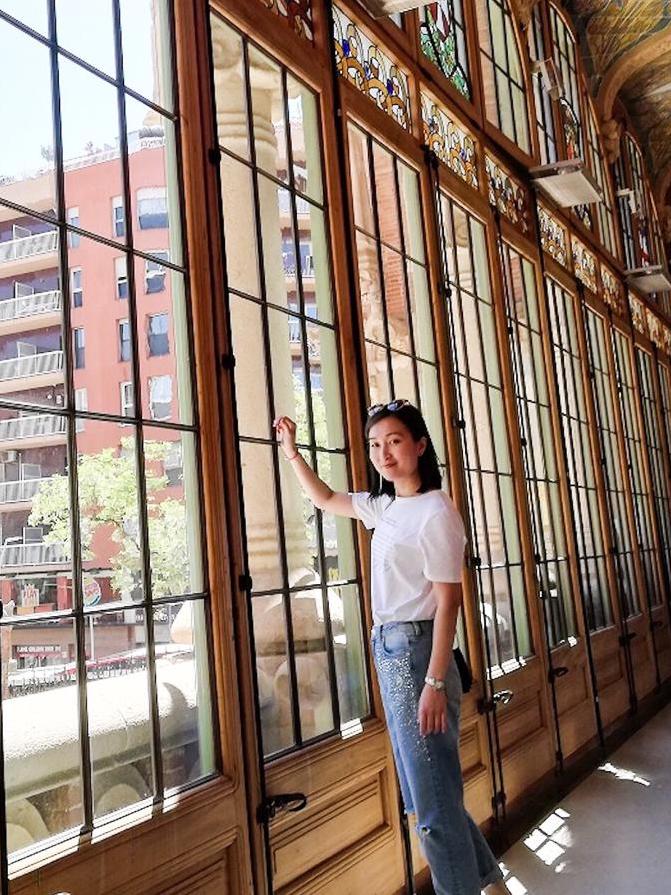 Anna Zhou
Hi, I am ANNA, I am from Zhejiang, I have been living in Barcelona for 13 years. I am a kind and very very patient person ( as mother of two kids you have to be!!:)). I am very happy to show you Barcelona, to share her history and culture, to have a walk into this amazing open museum city. Come and let me show you!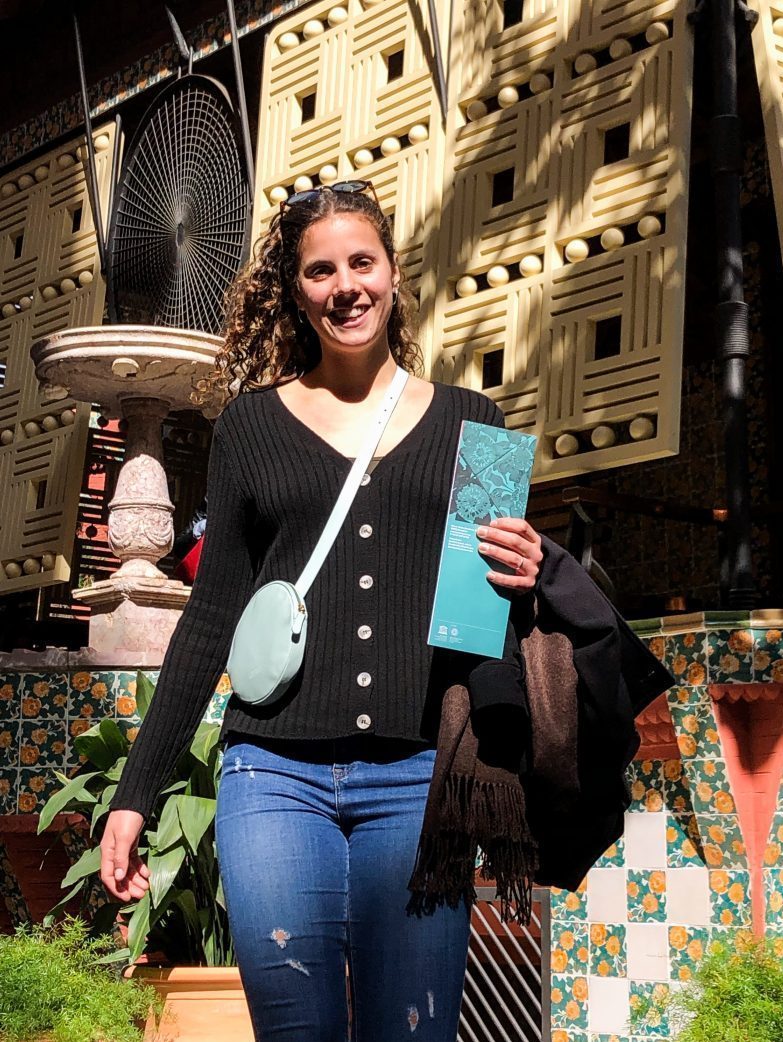 Anna Llobet
Hi! I'm Anna and I am from Barcelona. I graduated in East Asian Studies two years ago and I had the chance to live in China for 5 months. That's why I've been able to learn about this incredible culture and I would really like to show you around Barcelona so you can learn a little bit about mine, too.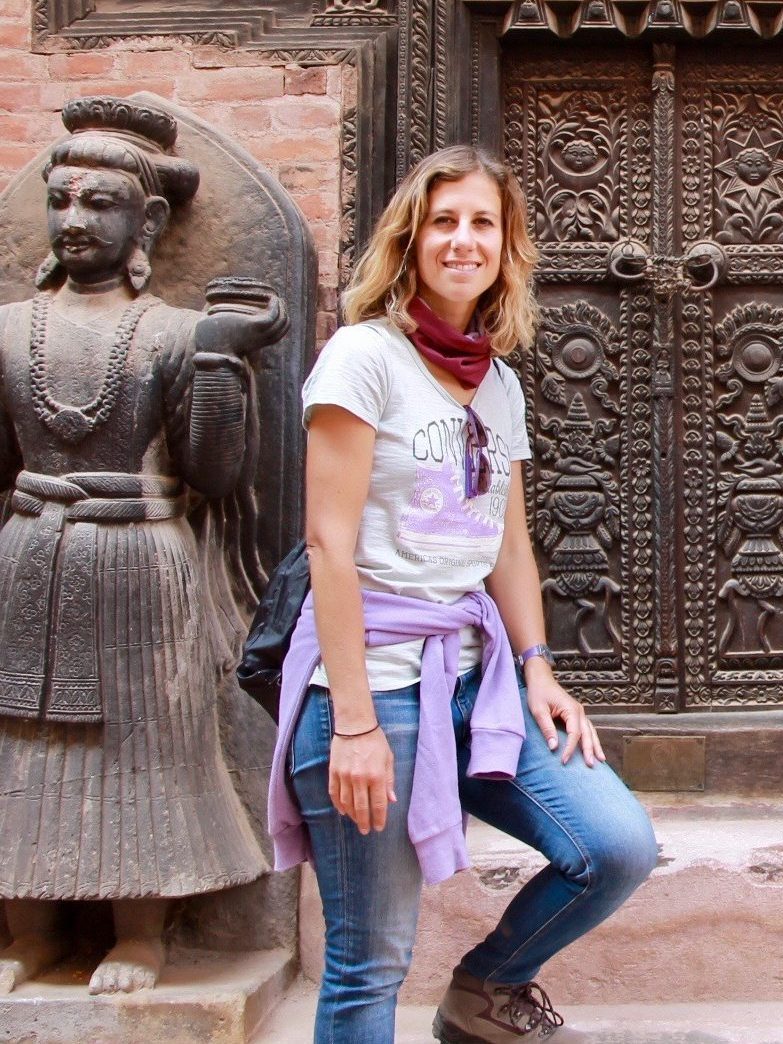 Marta Tortosa
Hi, I'm Marta and I'm from Barcelona! I love to travel and I have lived abroad in different countries, including Japan of course! I love working as a guide because I get to meet people from all over the world. Barcelona is a city full of history and culture, why don't we discover it together? Apart from the main tourist spots, I will show you hidden corners and tell you the best kept secrets that even locals don't know about!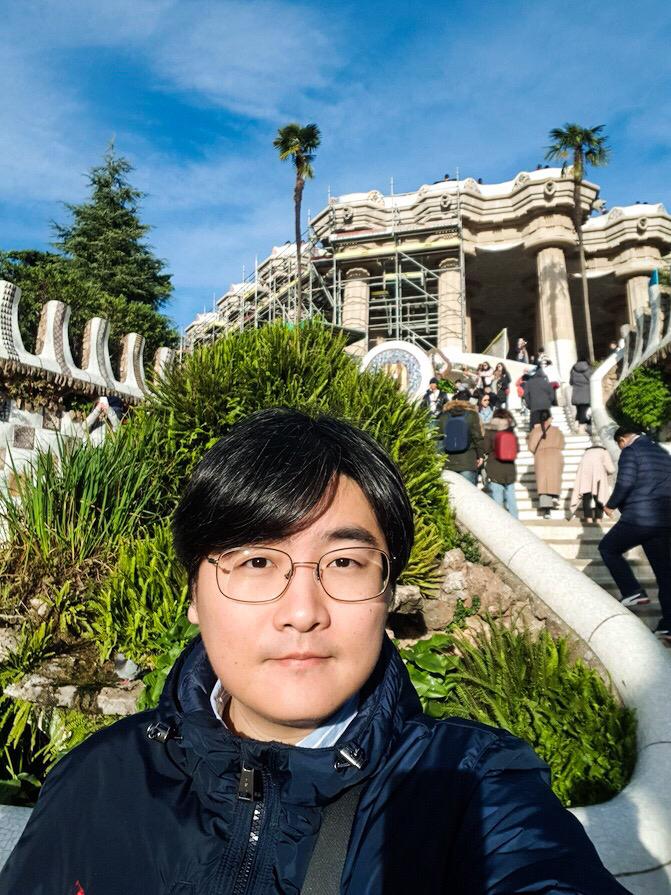 David Lee
Hello! My name is David and my roots are Korean, but I've been living in Barcelona for almost 20 years. I've been a torist guide for the past 6 years and I like the chance to explain my city to Korean visitors. Come join me!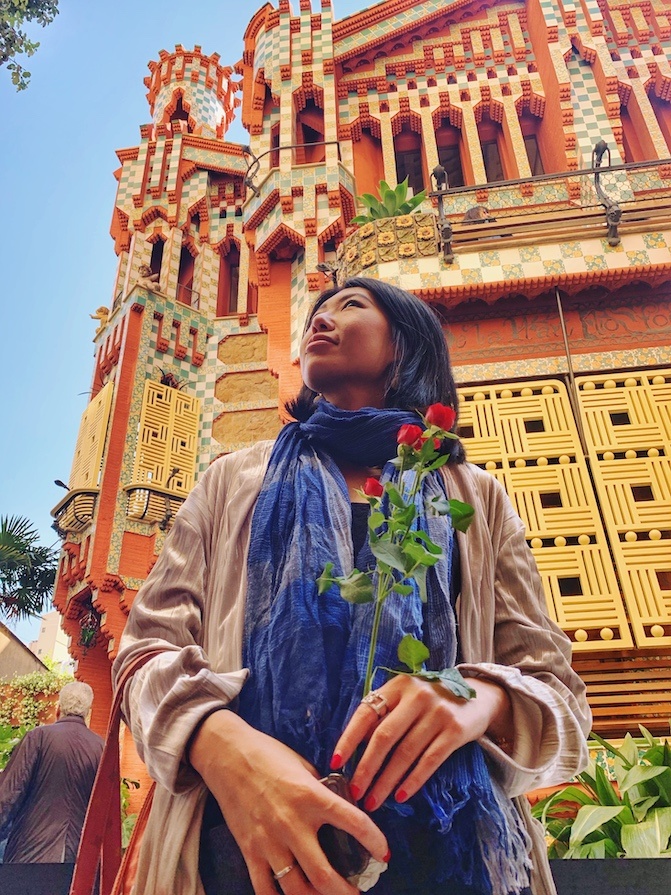 Chessie Liu
Hi there! I'm Chessie, I'm from China and I've been living in Barcelona over four years, it's already my second home. It is an exotic seaside city with boundless experience to explore, and life is a great adventure even in the daily details, you're most welcome to join me!