「The Touring Pandas」にようこそ!
「パンダ」は、バルセロナで初の東アジアからの個人旅行者を専門に取り扱うツアー会社です。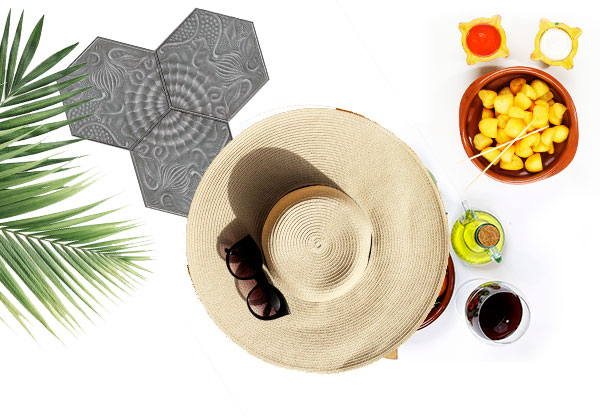 時代とともに旅行スタイルも変わり、団体パッケージツアーでは味わえないような体験を求める旅人が増えています。もっと地元っぽい体験をしたい、普通の観光客とは違った写真が撮りたい・・・そんな旅行者の方々を手助けしたいと思い、「パンダ」を立ち上げました。
観光客でごった返したバスに飽きたら、少人数のグループでじっくり街歩きツアーはいかがですか?
ガウディのゴシップに興味がある? 最も美しいゴシック地区の風景を見たい? サグラダ・ファミリアの行列を避けたい? こんなリクエストはぜひ「パンダ」にどうぞ! ワインやタパスの食べ歩きなど、オーダーメイドツアーに関するご相談も受け付けています。
「パンダ」は若く、やる気に満ち溢れたフレンドリーなチームです。私たちは、みなさまのバルセロナの滞在が楽しいものとなるよう、お手伝いさせていただきたいと思っています。是非「パンダ」の日本語ツアーで、バルセロナの名所を訪れ、素敵な思い出をたくさん作ってください!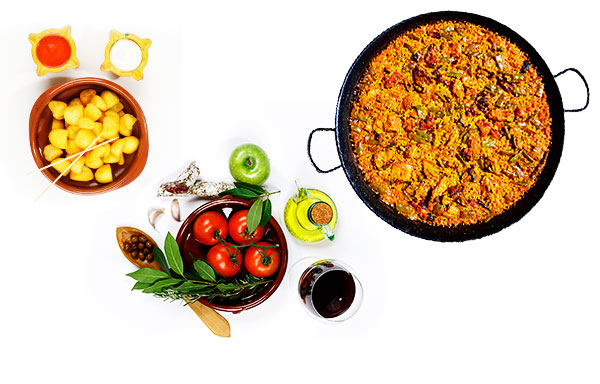 What other tourists are
saying about us
ツーリングパンダは、このような素晴らしいアイデアです。 中国からの人々は、他の国からの観光客が行うことができるのと同じように、私たちの言語でツアーを取ることができます!
私はバルセロナで日本語の小さなグループツアーを取るという考えが大好きです。 It has so much to offer and it's nice that somebody can explain the main sights to you.
As a Korean, it's difficult to find a small group tour in my own language. I think this is a great idea and I'm happy to see a tour company who cares.
Meet our exceptional staff
María Lopez
Hi! I'm Anna and I'm from Barcelona. I graduated in East Asian studies and fell in love with Chinese culture. Now I want to show you around Barcelona and tell you all about my city!
Marc Peña
If there's a country I love, this is Korea! I lived there for 3 years and felt the warmth and friendliness of the people. I want to give this back to you by showing you all the secrets of Barcelona.
Laura Pérez
Japanese culture has always fascinated me and now I have a chance to spend time talking and walking with Japanese travellers. Let's discover Barcelona and learn about it together!