The Touring Pandas 와 함께 하시는 것을 환영합니다!
저희는 아시아에서 오신 자유 여행객을 위한 바르셀로나 최초 투어 회사입니다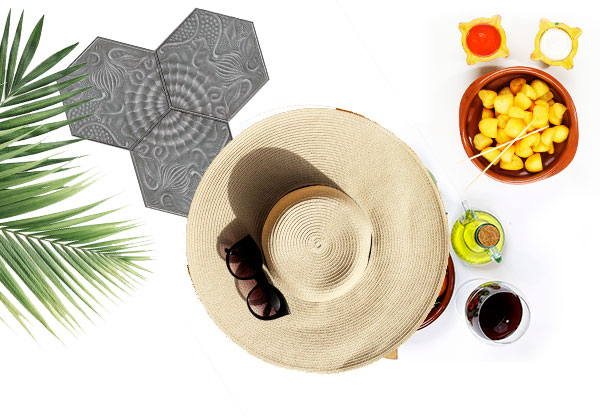 시대와 투어는 계속 변화하고 있으며, 아시아인 여행자들도 그 것을 알고 있습니다. 대규모 그룹의 시대는 끝이 났고, 이제는 한국인, 일본인, 그리고 중국인 여행자들은 독립적으로 여행을 주도하거나 스스로 많은 시간을 즐기며, 현지 분위기를 직접 경험하며 사람들을 벗어나 사진을 남기기를 선호하고 있습니다. 저희 바르셀로나 투어들은 이런 분들께 특화되어 있습니다.
소수그룹 안에서 다른 여행자들과 서로의 흥미거리를 공유할 수 있는 편안한 분위기 속에서 걸을 수 있을 때, 왜 붐비는 버스에서 서로를 밀치고 계신가요?
저희는 가우디에 관한 모든 이야기와, 고딕지구의 가장 매혹적인 장소들을 들려드릴 것이며, 사그라다 파밀리아의 긴 줄을 피하실 수 있게 도와드릴 겁니다. 게다가 여러분 스스로가 직접 만들어가는 맞춤 와인과 타파스 투어를 즐기실 수 있게 도움을 드릴게요!
젊고, 역동적이며, 따뜻한 회사로써, 저희는 바르셀로나에서 느끼신 경험의 질이 머무시는 동안 더욱이 높아질 것이라 생각합니다. 이것이 저희가 여러분의 호스트가 되고 싶은 이유이자, 당신의 언어인 한국어, 일본어, 그리고 중국어로 진행될 저희의 바르셀로나 투어를 경험할 수 있게 여러분을 초대하고 싶습니다.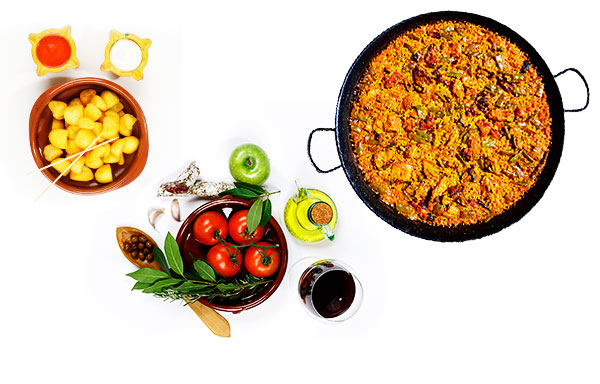 The Pandas는 당신과 투어를
함께하기를 기대합니다!
What other tourists are
saying about us

The Touring Pandas is such a great idea. It allows people from China to take a tour in our own language, just as tourists from other countries can do!

I love the idea of taking a small group tour in Japanese in Barcelona. It has so much to offer and it's nice that somebody can explain the main sights to you.

As a Korean, it's difficult to find a small group tour in my own language. I think this is a great idea and I'm happy to see a tour company who cares.
Meet our exceptional staff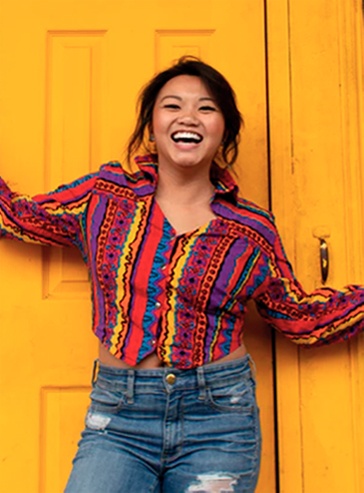 María Lopez
Hi! I'm Anna and I'm from Barcelona. I graduated in East Asian studies and fell in love with Chinese culture. Now I want to show you around Barcelona and tell you all about my city!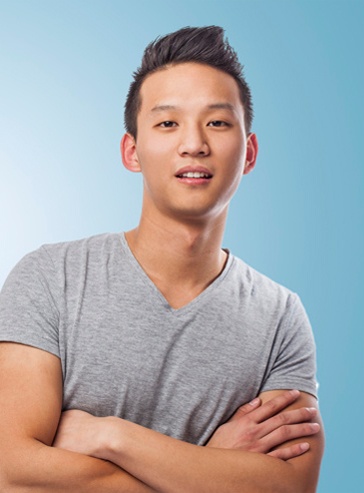 Marc Peña
If there's a country I love, this is Korea! I lived there for 3 years and felt the warmth and friendliness of the people. I want to give this back to you by showing you all the secrets of Barcelona.
Laura Pérez
Japanese culture has always fascinated me and now I have a chance to spend time talking and walking with Japanese travellers. Let's discover Barcelona and learn about it together!