Get to know 2 principal cities by train!!
Do you use the train in your life frequently? Especially in big cities, it will be an esencial part to have a cozy life. Somebody takes it everyday to work and study and it will be difficult to lose it.
In today's blog, we will focus on train travel in terms of tourism. In Europe, each country's railroad company has something different, like ticket type and discount. So, there are some tips to enjoy the Spanish train travel. The Touring Pandas introduces how to visit two magnificent and precious cities, Madrid and Barcelona, by train.
Spanish train company, RENFE
RENFE is a Spanish state-owned railroad company which operates passenger and freight train. The name "Renfe" is derived from that of the former Spanish National Railway Network, RENFE (acronym of Red Nacional de los Ferrocarriles Españoles – National Network of Spanish Railways) created on January 24th 1941 with the nationalisation of Spain's railways.
You can get your train tickets on Renfe's website. There are some discounts, for example round trip tickets and early discount. As every price changes depending on vacant seat, the best way to train travel with economy transportation is to make a decision of trip days first of all.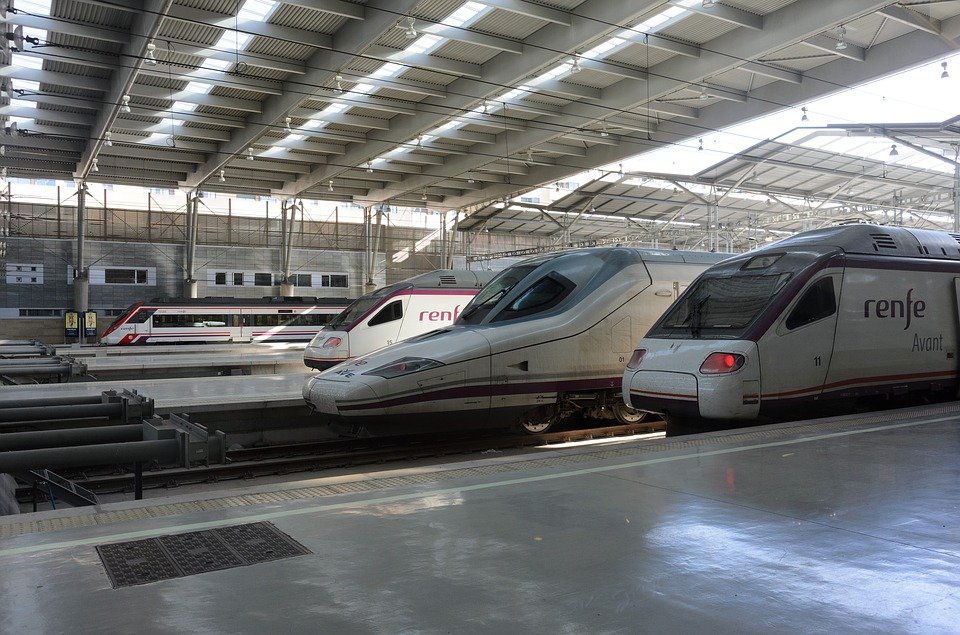 Also, there is a group ticket, above all for more than four passengers. It needs to apply a suitable travellers number to the search filter and 4 o más, which means a group ticket for more than four peoples, shows after choosing your preferred class.
Basically there are three classes: Turista, Turista+ and Preferente. It is similar to airplane's seat class, so Turista+ is a kind of a middle one between first and second class. I mean, the seat is as same as first class one, on the other hand, their service is similar to the second one (for example it dose not include meal service).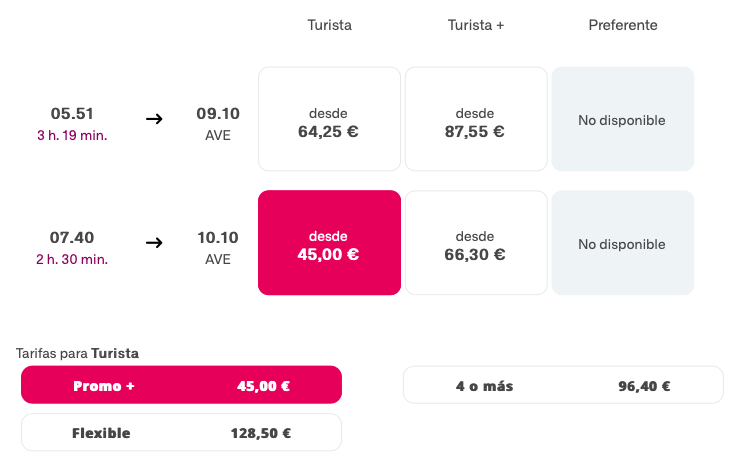 Do you know Eurail Pass?
If you take train many times during trip, the best ticket option will be Eurail Pass. This pass is valid for non – European citizen, so check another one, Interrail Pass if you live in a European country. Basically, it makes us to take trains, including high speed rail, unlimitedly and the price is changeable depending on age, days to use and countries where you travel. It is possible to choose one valid country between 29 European nations.
Also, in order to travel a lot of countries there is a wonderful ticket, Global Pass, which is valid for 33 European nations. Normally, each pass has museum, city card and hotel discount, so you should check what kind of reduction you have before planning. It is also useful point.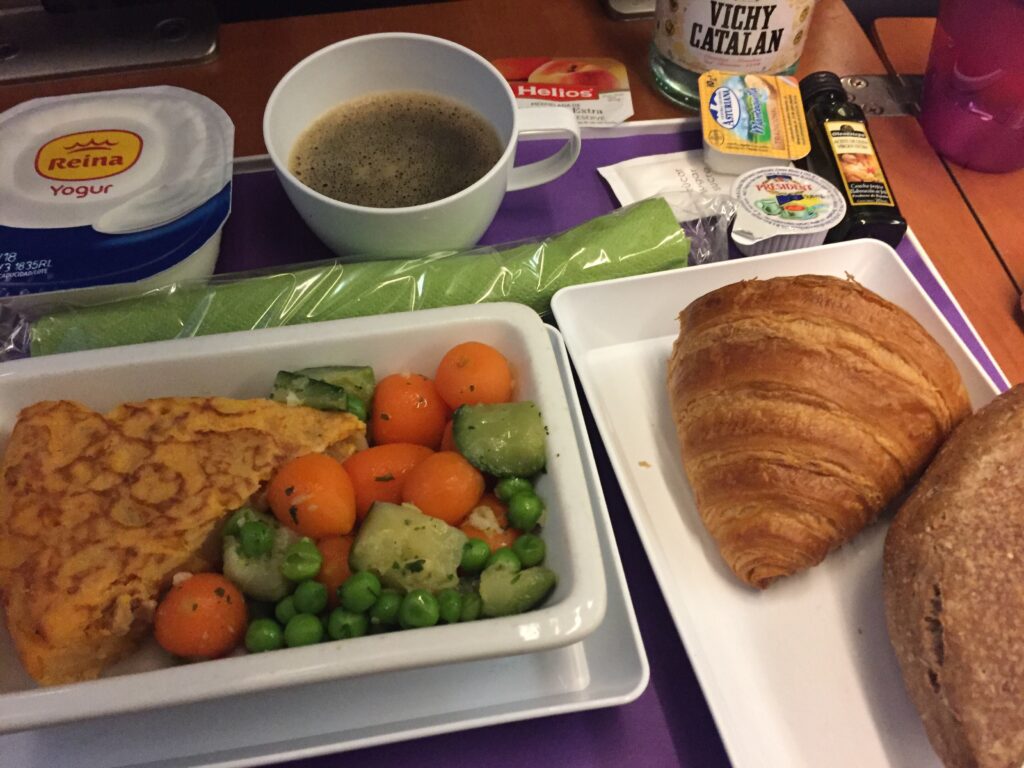 On the other hand, there is a caution before using it. Because depending on countries where you will use it, the railroad rule is different. For example, it is obligatory to make a reservation in station or suitable travel agency in order to take the high speed train in Spain. Here, the railroad company, RENFE, manages the capacity using seat number, it means it is impossible to take train without the reservation ticket. There is any free seat like Germany.
At station…
Talking about stations, there are two principal stations in Madrid: Chamartín and Atocha. Basically, Chamartín is for passengers who go to the north of Spain and the other one is to the east and south. So, if you want to go (arrive at) to Barcelona, the appropriate one should be Atocha. On the other hand, Barcelona has only one principal station, Sants.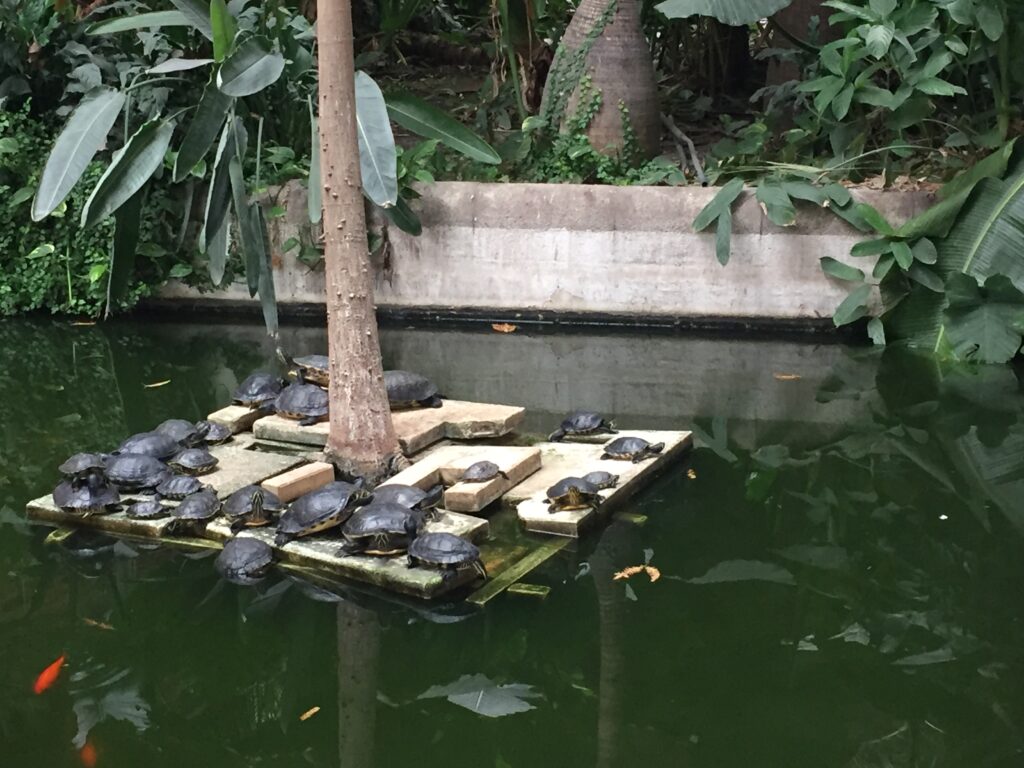 One of the advantages of train travel is capable to arrive at stations located in the city. Compared with the airport, the distance to the hotel or some touristic places is short in general. Even though these three stations connect with airport station, it is necessary to pay an airport fee and spend a half hour on moving to city center at least. Train travel makes us to take a rest quickly, move another touristic place and hotel if you arrive at town lately.
By the way, how do you get to know these two big cities? You can check some tours managed by The Touring Pandas if you are interested in sightseeing. We offer some tours in Madrid and Barcelona and each tour is organised by a local tour guide, so it is a precious moment to get to know real Spanish life and culture difference.
Low cost AVE
We will close this blog with a latest train news in Spain. Though the pandemic has obligated to establish the low cost train project, the Spanish government plans to open it called AVLO in the first months of 2021. Basically, this project helps us to move between two big and important cities: Madrid and Barcelona.
Supposedly, ticket sale will start at the beginning of the new year, so we need to check this positive news frequently. With this train, it is helpful to move between Madrid and Barcelona in reasonable price. Why don't you use it?
If you liked our new blog post, recommend it to your friends and learn more Barcelona tips in our Panda Blog! Remember you can also take our tours to discover the best attractions in Barcelona from a local perspective.
Use our Panda coupon in your language to get a 10% discount!
Coupons: CHINA10 – JAPAN10 – KOREA10
You can also follow us on Facebook!