Toledo from Madrid: tips to discover Spain's old capital
Thanks to a strategic position in the center of Spain, Madrid is an ideal base to discover some of the country's most beautiful cities. Without a doubt, one of them is Toledo, Spain's old capital! In this week's post, The Touring Pandas have collected a series of tips to enjoy a day in Toledo from Madrid. If you want to learn about how to get there and what to do once you arrive, keep reading!
Toledo from Madrid: why you should go
Toledo is one of the oldest cities in Spain, which means it's full of stories waiting for you to discover. The sight of the old city with the Alcazar crowining it on the top of the hill make the trip already worth it. Besides, the city of the three cultures hosts one of the most impressive cathedrals in Europe. And of course, this medieval town was the place of residence of El Greco, one of the greatest masters of Spanish art. This is also where you'll find his most acclaimed work, Entierro del Conde Orgaz.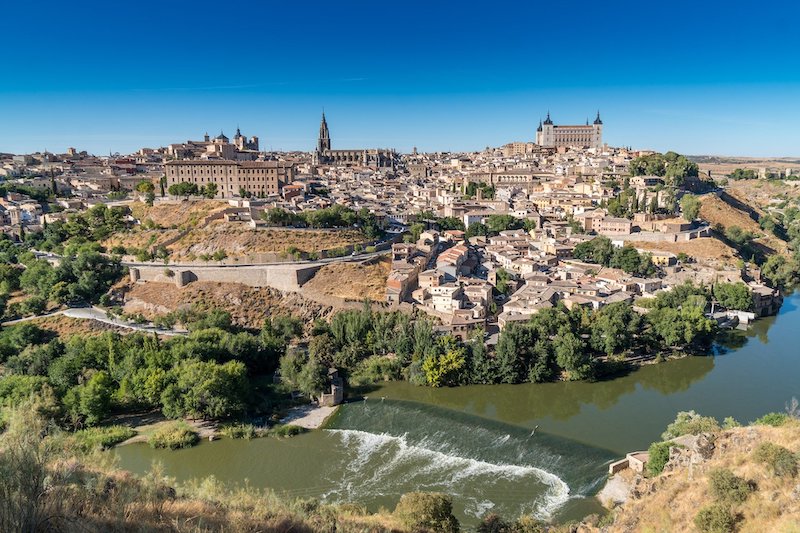 How to go to Toledo from Madrid
The best way to travel to Toledo from Madrid is by train. The prices for trains from Atocha station to Toledo range from 8,35€ to 13,90€ one way, and takes about 35 minutes. You can get your train tickets on Renfe's website, the national train company. The trains depart quite often from 6.50am to 9.50pm, with return from 7.23am until 10.23pm. Upon arrival, you'll need to take a taxi or bus line 5 to plaza Zocodover, from where you can start exploring Spain's old capital. Alternatively, you can also go by bus. You can get tickets as cheap as 5,55€ from Madrid to Toledo, but it takes a bit longer: from 50min to 1h30min. You can visit Toledo in a day, but we recommend you to take a late train or bus so you can also enjoy the view of the city by night.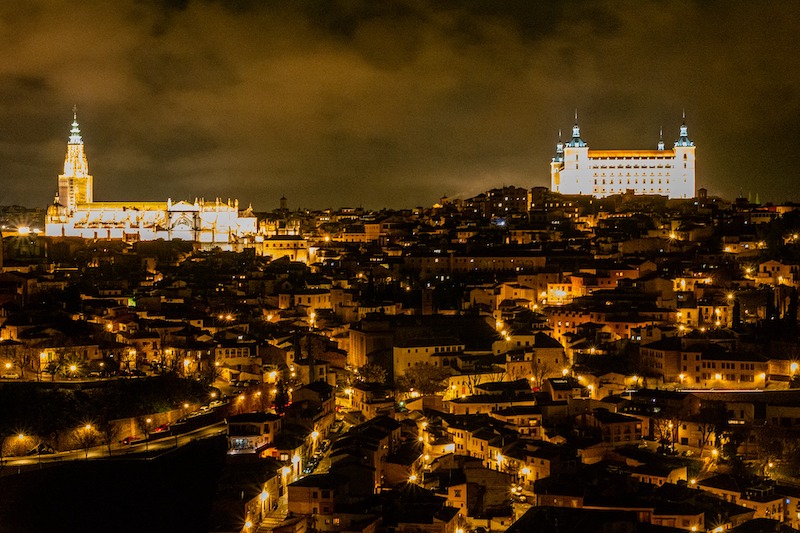 Toledo from Madrid: visiting the Alcázar
The Alcázar rests on a strategic point at the top of a hill, overlooking the city and protecting it. The foundations of the Alcázar are from Islamic times. In Arabic, Al-Qasar meant 'fortress', and they built it to defend the city from outsiders and invasions. Throughout its history, the Alcázar has covered this defensive use from the times of Al-Andalus and up to the Civil War. The siege of Toledo was one of the longest episodes during the Spanish War and had a very relevant part in it. Today, the Alcázar hosts the Museum of the Spanish Army, which can be visited for only 5€.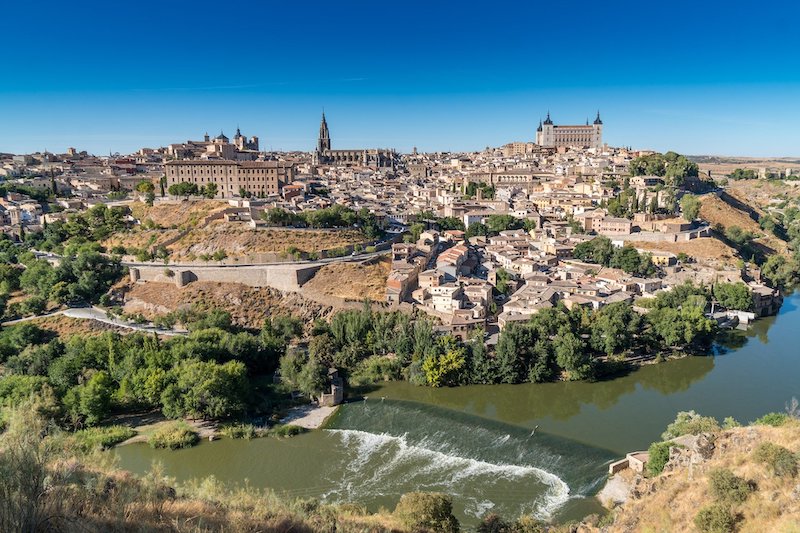 The Cathedral of Toledo
The Cathedral of Saint Mary of Toledo, or the Primate Cathedral of Spain, is one of the most important in the country. Ferdinand III gave the order to build it in 1226, and the construction works lasted until 1493. This makes it one of the three most important Gothic cathedrals in Spain, alongside Burgos and Seville. The Cathedral offers different types of tickets and it can be visited from 10€ to 12,50€ if you want to go for the complete tour.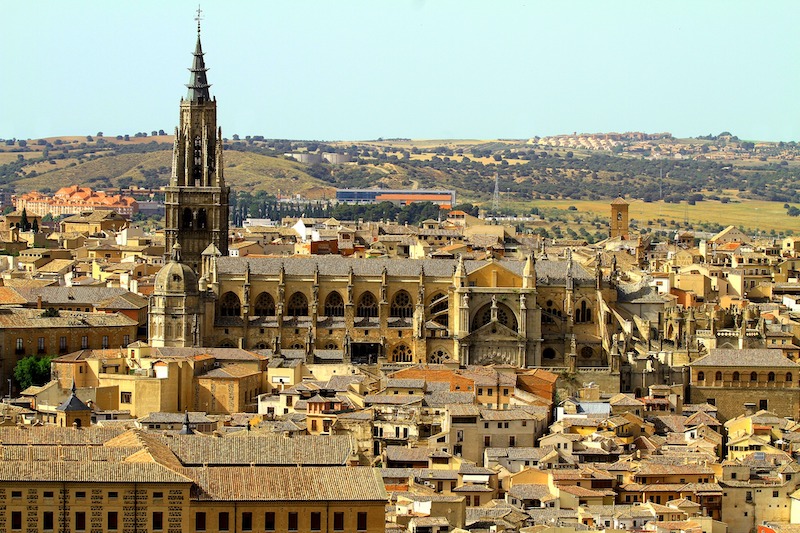 The legacy of El Greco
Doménikos Theotokópoulos was born in Greece. He lived in Crete until he was 26, and then in several Italian cities before he decided to settle in Toledo in 1557, where he spent the rest of his life. Most of his work responded to errands from religious institutions. He used his art to recreate scenes of devotion and portraits counted among the most important masterpieces in Europe. Although he learned from the great renaissance Italian masters, his work didn't find recognition during his life. El Greco (an alias that means 'the Greek' in Spanish) was an outcast in his own era, but a genius in today's world. When you visit Toledo, you can admire his greatest work inside the Santo Tomé church, Entierro del Conde Orgaz (The Burial of Count Orgaz).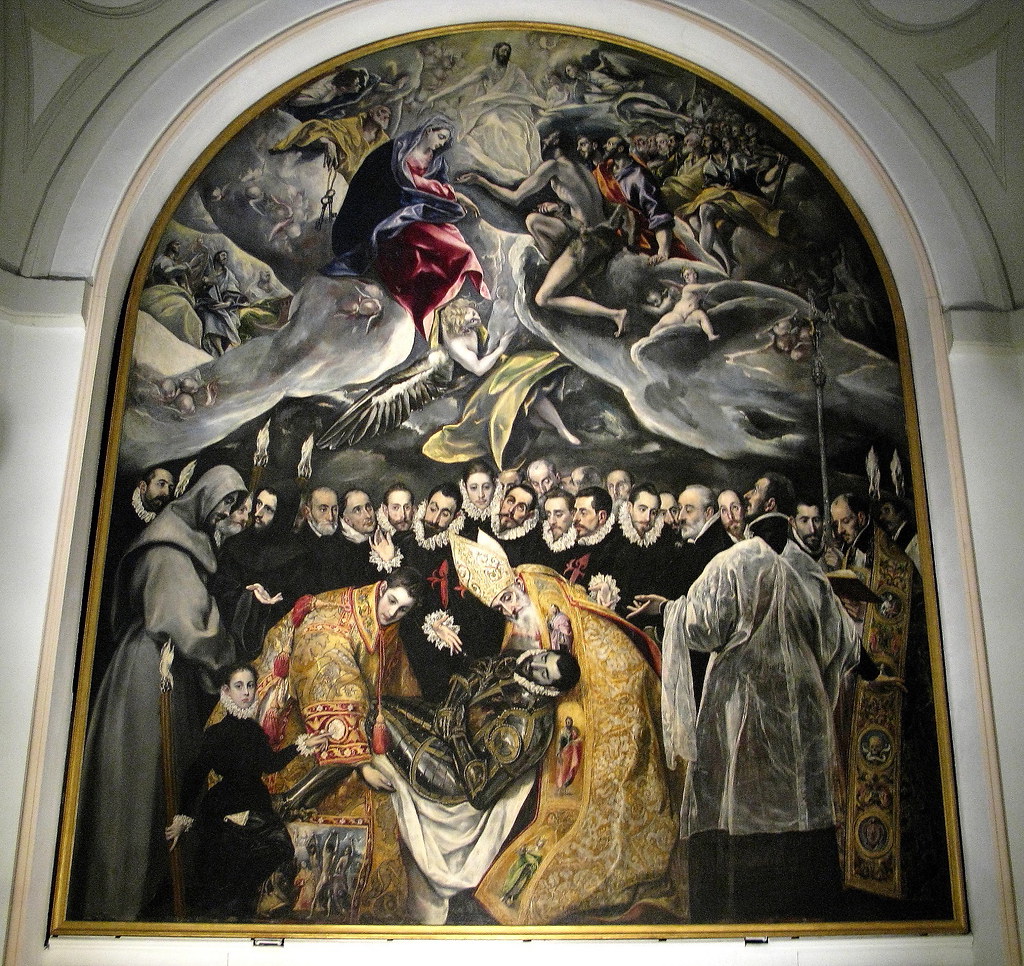 Enjoy great views of Toledo with the tourist train
Once you arrive in Toledo, there is an ideal way to have an overview of the city before exploring every monument. From Plaza Zocodover, we recommend you to take a ride on the tourist train. There are departures every 30 minutes and it is a convenient way to go accross the river and see the city at a distance. From the outskirts, take in the amazing views of this noble town, which has become one of the most impregnable places throughout Spanish history. You can buy tickets for the tourist train for 10€.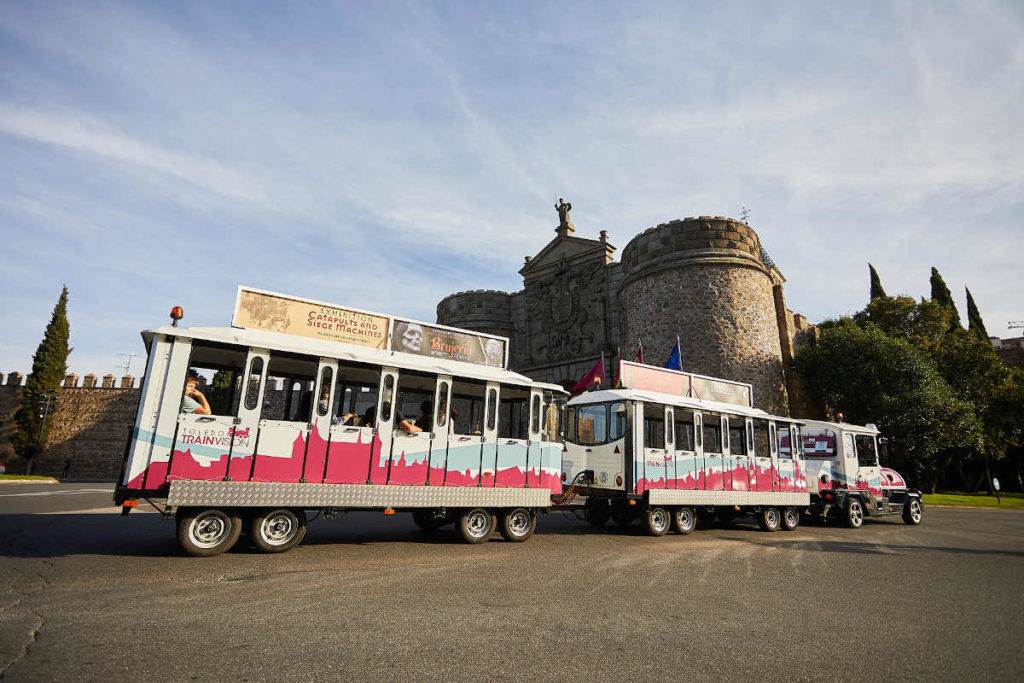 Are you looking forward to visiting Toledo? Do you think this post was useful? If you have any doubts or questions, leave us a comment and we will get back to you very soon!
If you liked our post about tips to enjoy Toledo from Madrid, recommend it to your friends and learn more tips in our Panda Blog! Remember you can also take our tours to discover the best attractions in Madrid and Barcelona from a local perspective. Use our Panda coupon in your language to get a 10% discount!
Coupons: CHINA10 – JAPAN10 – KOREA10 – ENGLISH10
You can also follow us on Facebook!
Our Tours in Madrid and Barcelona: