Are you looking for the best places for shopping in Barcelona? Dive in!
Book a Free Tour of Barcelona!
Today the Pandas Team have a confession to make: we are Shopaholics! Are you a Shopaholic as well? This is your post! As it happens, Barcelona is a shopping paradise and we want to explain you all about the best places for shopping in the city.
Passeig de Gràcia: Barcelona's Fifth Avenue
Passeig de Gràcia is the most exclusive boulevard in the city. On this promenade, culture, architecture, gastronomy and luxury create the perfect mix for a shopping afternoon in Barcelona. Apart from the spectacular Gaudí Houses, Casa Batlló and Casa Milà, there are fantastic shops.
Here you will find top designer brands like Gucci, Yves Saint Laurent or Prada. But also century-old boutiques like prestigious Santa Eulàlia, where you can find unique pieces for your wardrobe. 
Also, you can visit these 3 iconic Gaudí Houses located in Passeig de Gràcia in the same day with the Gaudí walking tour!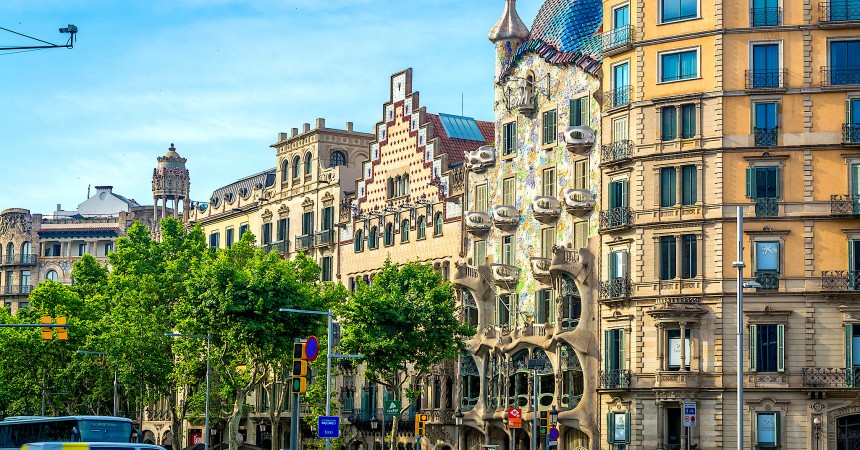 Portal de l'Àngel: shopping show must go on!
Not a real luxury fan? If you walk from Passeig de Gràcia across Plaça de Catalunya, you'll reach Portal de l'Àngel. This is a broad avenue introducing visitors to Barcelona's old town Gothic Neighborhood.
But before diving in Barcelona's 2,000 years of history, you may also want to take some shopping action! In this area you'll find great places for shopping in Barcelona such as Zara, Bershka, H&M and Pull&Bear will provide everything you need for the hippest (and affordable) outfit!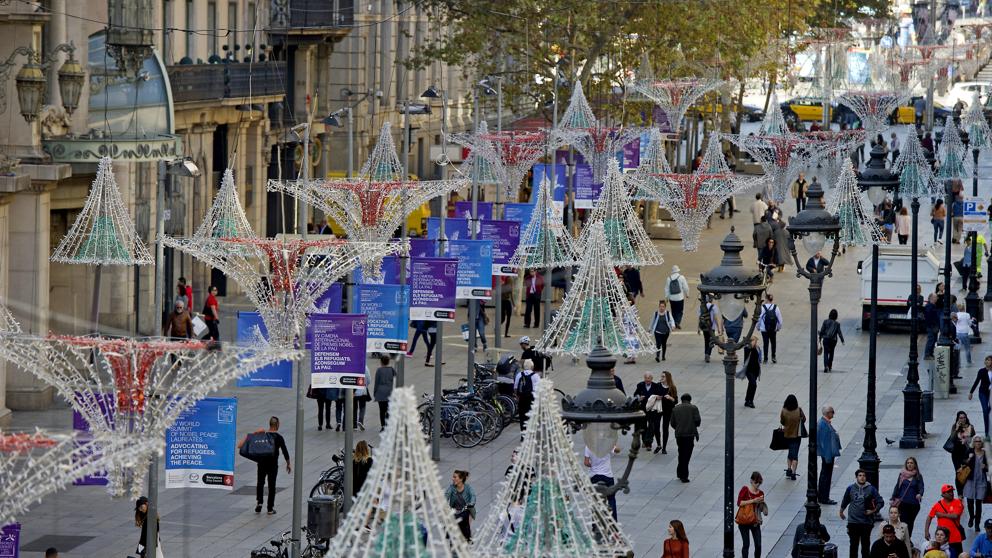 El Born: a genuine place for shopping in Barcelona
El Born is a fantastic place to find unique shops and memorable souvenirs. Most of the boutiques you'll find here are owned by individual designers and fashion artists.
In their shops, you'll find crafting shows and bags. You can see how the artists create the perfect piece and then you can take it with you. Every piece is "one and only", so here's where you'll find that very special gift "made in Barcelona". One of the shops we love is La Chinata, where everything is made of olive oil.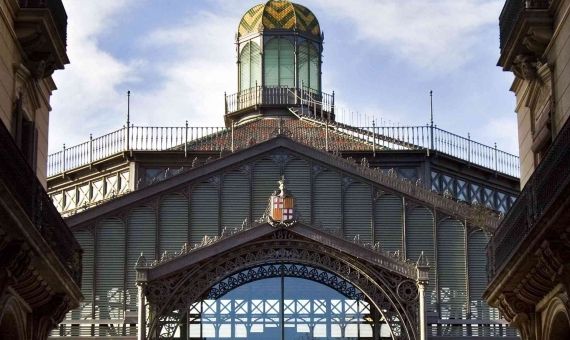 La Roca Village Shopping Outlet
If you didn't have enough, we tell you now our best kept secret. Just 40 minutes away from the city center, you'll find La Roca Village, a true shopping destination.
In this chic outlet you'll find some of the world's most famous brands with up to 70% discount! If you can't resist it, buy here your bus ticket and get ready!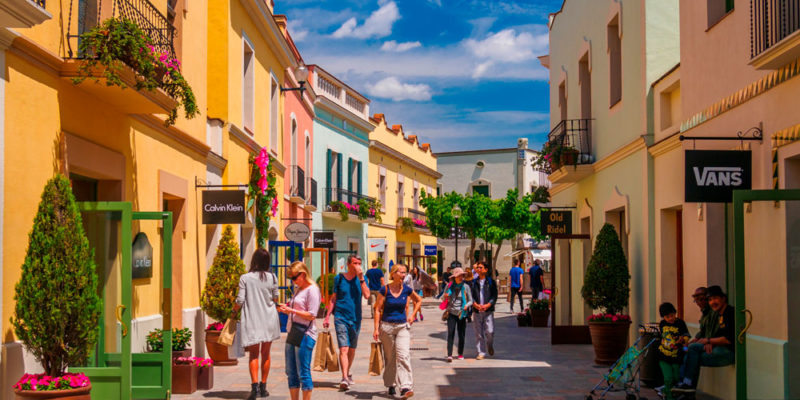 For a complete list of recommendations from Turisme de Barcelona, the official tourism board, you can visit the Barcelona Unique Shops list here. 
If you liked our post about the best places for shopping in Barcelona, recommend it to your friends and learn more Barcelona tips in our Panda Blog! Remember you can also take our tours to discover the best attractions in Barcelona from a local perspective. Use our Panda coupon in your language to get a 10% discount!
Coupons: CHINA10 – JAPAN10 – KOREA10 – ENGLISH10
Our Tours in Barcelona: