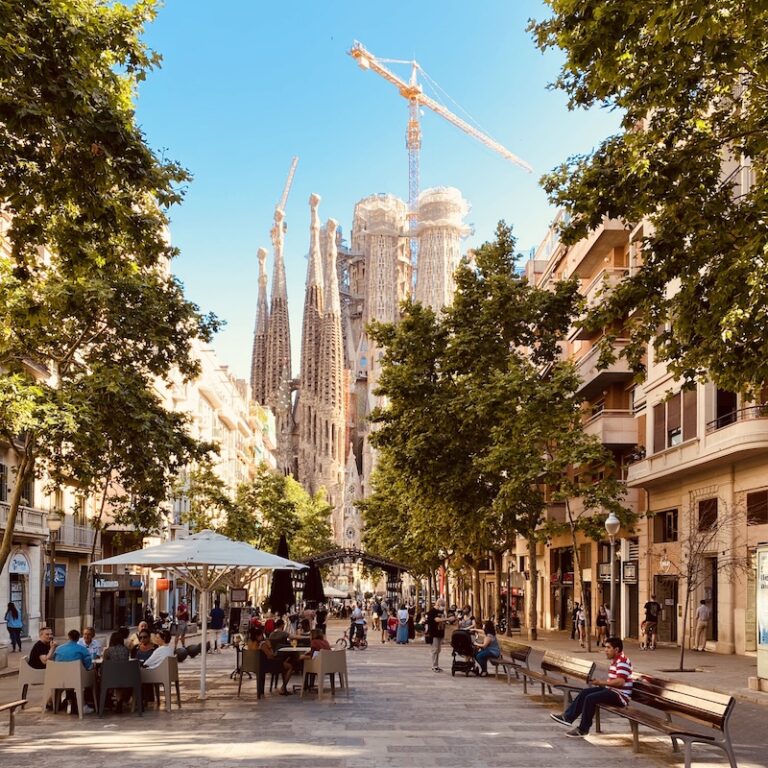 Barcelona
6 Tours
Barcelona Tours Discover the city with our Barcelona tours in English, Japanese, Korean, and Chinese Enjoy a pleasant guided tour of Barcelona in your language, with a local guide, and in a small group. Can you ask for more? €130 Gaudi & Sagrada Familia: Barcelona Day Tour April 7, 2018 0 review(s) 9 hours €67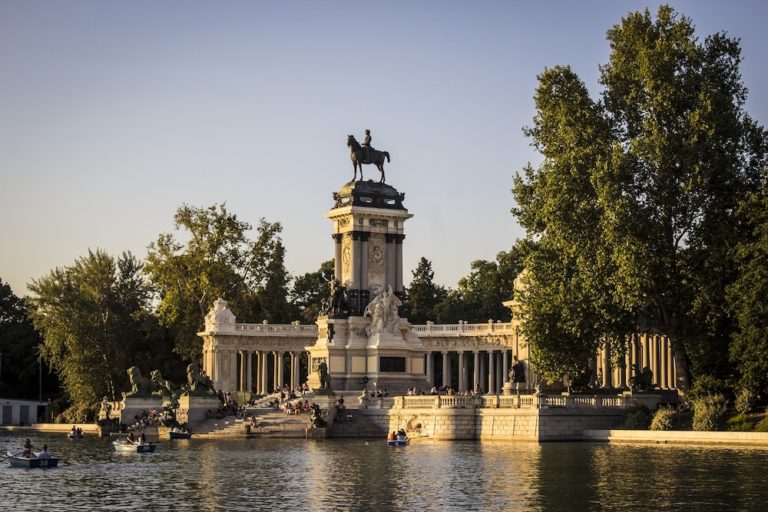 Madrid
3 Tours
History Ancient history and settlement. Main article: History of the Maldives § Early Age. The first Maldivians did not leave any archaeological artifacts. Their buildings were probably built of wood, palm fronds and other perishable materials, which would have quickly decayed in the salt and wind of the tropical climate. Moreover, chiefs or headmen did not
Early Bird Promo! (Until 30th April)
Book for any date in May and get a 20% OFF. Use the coupon MAYSPAIN in the checkout.
Check out our best Spain tours in Barcelona and Madrid!

Save Money
Get special rates found nowhere else ipsum pellentesque habitant

Get Help
You drive to adventures, we get it. We and our roadside assistance partners

Stay Safe
We ensure the safety and security of all our customers
Check our customer reviews
Who are The Touring Pandas?
The Touring Pandas offer small group Spain tours to help you discover Barcelona and Madrid in English, Japanese, Korean and Chinese. We are the first tour company dedicated to East Asian travelers and our mission is to make you feel at home in Spain. And of course, everybody can join our tours in English! We want to welcome you and help you understand the spirit of the most Mediterranean country in the world.
Our Spain tours will take you to the most spectacular places in Barcelona and Madrid: the Gaudí buildings, the Sagrada Familia, the Royal Palace and the Prado Museum… but you will also discover the secrets and hidden gems you didn't expect. We want to tell you everything about how the locals live their lives here. What are the most magical places of the Barcelona Gothic Quarter when the day lights dim? Where do the locals go for tapas in Madrid? How do you eat a churro con chocolate? We want to help you see, feel and live the city away from the crowds.

In your language
Tours in English, Japanese, Korean and Chinese: don't miss a word!

Local Guides
Local knowledge: the best way to learn all the city secrets!

Small Groups
No more crowds: enjoy a pleasant tour in safety and comfort
Once you go Panda, there's no way back to Cattle!
Hundreds of travellers have tried The Touring Pandas and they loved it.
We offer small group Spain tours in English, Japanese, Korean and Chinese. The times of the big groups are over and we want to revolutionize Spain by offering quality tours to learn about our heritage, culture and local lifestyle in safety and comfort.
Find out what our customers think of us!

The Touring Pandas is such a great idea. It allows people from China to take a tour in our own language, just as tourists from other countries can do!
Li Xiang
China

I love the idea of taking a small group tour in Japanese in Barcelona. It has so much to offer and it's nice that somebody can explain the main sights to you
Hiromi Honzawa
Japan

As a Korean, it's difficult to find a small group tour in my own language. I think this is a great idea and I'm happy to see a tour company who cares
Anna Park
South Korea
Meet our expert Panda Guides: the stars behind our great Spain tours in Barcelona and Madrid!
Visit The Touring Pandas Blog: use our local insights to make the most out of your trip to Spain!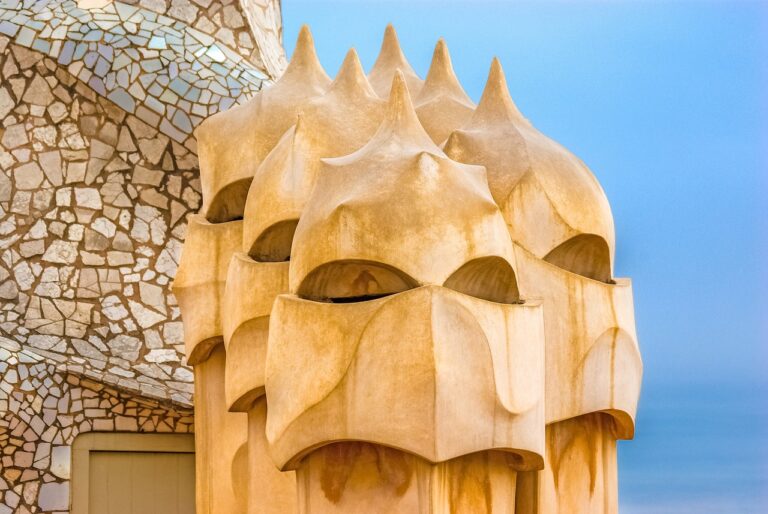 Tourist guide is very nice, knowledgeable, and professional. 导游非常友好,工作很专业也很有历史和地理知识。给我们做导游的是一位姓陶的先生,他的确非常优秀。
Magdalena Brezina
2023-05-03
Äußerst kompetente und zugleich liebenswürdige Betreuung durch Anna, unserer Tour-Führerin. Sehr abwechslungsreiche Tour mit vielen tollen Eindrücken sowohl Gaudi als auch die Stadt betreffend Unbedingt zu empfehlen!
고딕지구 투어 너무 재밌었어요. 보민 가이드님 설명도 좋았고 꿀팁도 많이 알려주셨어요. 날씨도 좋았고 혼자 갔음 몰랐을 많은 것들을 알게 되었어요. 투어 꼭 한번 해 보세요.
Jennie Martinez
2023-04-16
Fabulous tour guide! Patricio was so knowledgeable, fun, and professional. We were so happy with the tour.
Zeker een aanrader als je meer wenst te weten over Sagrada Familia. Onze gids, Victor, was super. Hij wist ons te boeien met zijn kennis.
They do their best for us. If you want to get great Balcerona trip, uou should use Touring Panda. They try to provide us great experience even if you are not good at speak English or Spanish