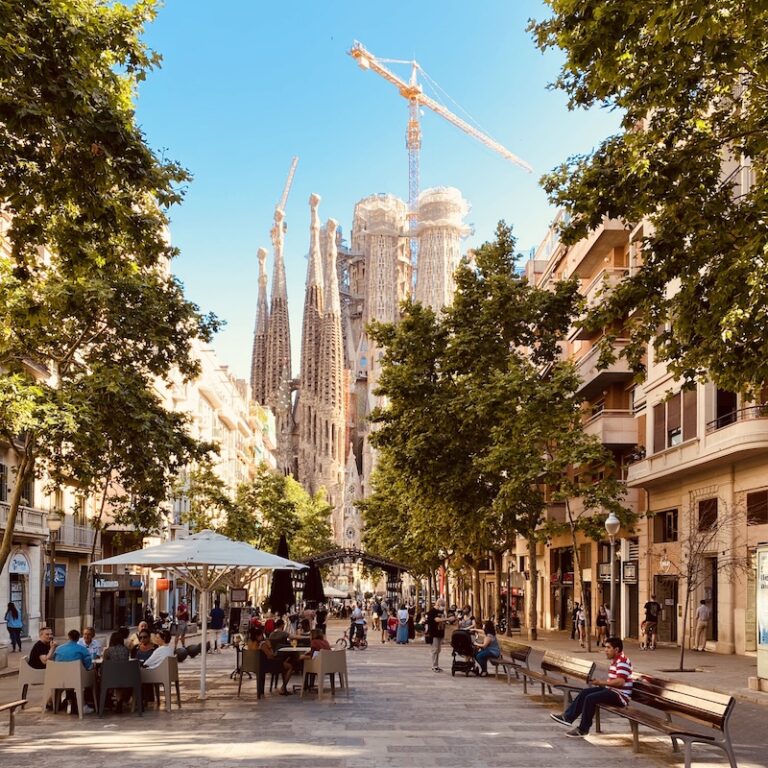 Barcelona
6 Tours
Barcelona Tours Discover the city with our Barcelona tours in English, Japanese, Korean, and Chinese Enjoy a pleasant guided tour of Barcelona in your language, with a local guide, and in a small group. Can you ask for more? €130 Gaudi & Sagrada Familia: Barcelona Day Tour April 7, 2018 0 review(s) 9 hours €67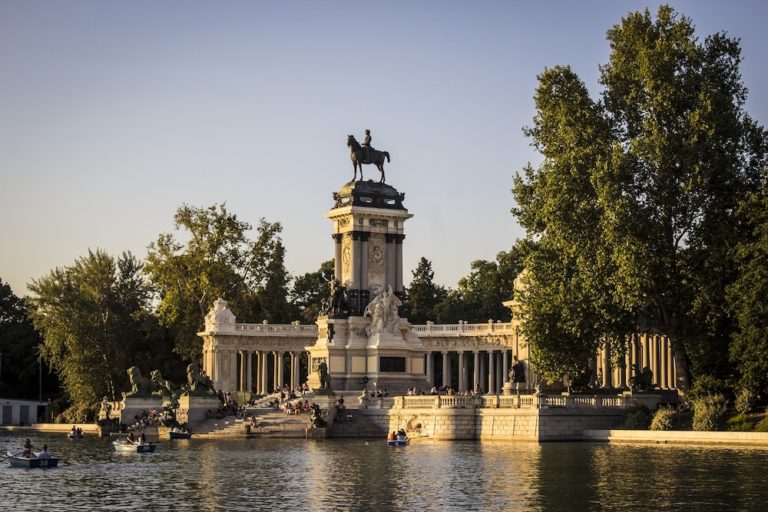 Madrid
3 Tours
History Ancient history and settlement. Main article: History of the Maldives § Early Age. The first Maldivians did not leave any archaeological artifacts. Their buildings were probably built of wood, palm fronds and other perishable materials, which would have quickly decayed in the salt and wind of the tropical climate. Moreover, chiefs or headmen did not
Check out our best Spain tours in Barcelona and Madrid!

Save Money
Get special rates found nowhere else ipsum pellentesque habitant

Get Help
You drive to adventures, we get it. We and our roadside assistance partners

Stay Safe
We ensure the safety and security of all our customers
This is what we call
the Panda Style!
This is what we call
the Panda Style!
Who are The Touring Pandas?
The Touring Pandas offer small group Spain tours to help you discover Barcelona and Madrid in English, Japanese, Korean and Chinese. We are the first tour company dedicated to East Asian travelers and our mission is to make you feel at home in Spain. And of course, everybody can join our tours in English! We want to welcome you and help you understand the spirit of the most Mediterranean country in the world.
Our Spain tours will take you to the most spectacular places in Barcelona and Madrid: the Gaudí buildings, the Sagrada Familia, the Royal Palace and the Prado Museum… but you will also discover the secrets and hidden gems you didn't expect. We want to tell you everything about how the locals live their lives here. What are the most magical places of the Barcelona Gothic Quarter when the day lights dim? Where do the locals go for tapas in Madrid? How do you eat a churro con chocolate? We want to help you see, feel and live the city away from the crowds.

In your language
Tours in English, Japanese, Korean and Chinese: don't miss a word!

Local Guides
Local knowledge: the best way to learn all the city secrets!

Small Groups
No more crowds: enjoy a pleasant tour in safety and comfort
Once you go Panda, there's no way back to Cattle!
Hundreds of travellers have tried The Touring Pandas and they loved it.
We offer small group Spain tours in English, Japanese, Korean and Chinese. The times of the big groups are over and we want to revolutionize Spain by offering quality tours to learn about our heritage, culture and local lifestyle in safety and comfort.
Find out what our customers think of us!

The Touring Pandas is such a great idea. It allows people from China to take a tour in our own language, just as tourists from other countries can do!
Li Xiang
China

I love the idea of taking a small group tour in Japanese in Barcelona. It has so much to offer and it's nice that somebody can explain the main sights to you
Hiromi Honzawa
Japan

As a Korean, it's difficult to find a small group tour in my own language. I think this is a great idea and I'm happy to see a tour company who cares
Anna Park
South Korea
Meet our expert Panda Guides: the stars behind our great Spain tours in Barcelona and Madrid!
Visit The Touring Pandas Blog: use our local insights to make the most out of your trip to Spain!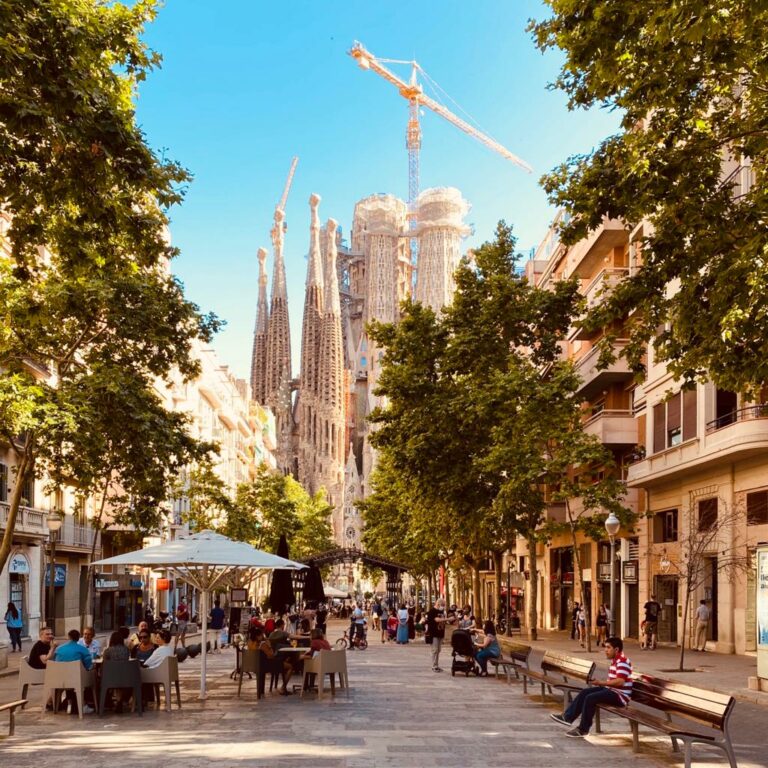 We had a great time with Luis, our tour guide, learning about Gaudi's house and the Garcia neighborhood of Barcelona. We had a mix group with myself, my dad who only knew Mandarin, and my daughter who only knew English. Luis perfectly accommodated all of our language needs and interest. My dad was trilled meeting a true local. Luis was engaging, even my teenager was entertained. At the end of the tour, Luis gave us great restaurants recs and sent us an awesome paella cooking video tutorial in Mandarin. Would highly recommend the Touring Pandas. Booking was straightforward and easy. Thanks for a great tour!
The Touring Pandas is a great company, I feel very fortunate that I found them. My mom and I came from LA but we needed a Mandarin speaking guide. I started the search months before our trip, luckily we found Panda who are multilingual, organized, amazing in communication and thoughtful. The tour guide Luis was very punctual, knowledgeable and caring. My mom and I really enjoyed his guide. Even though we only had two days in Barcelona, we felt we knew a lot of the city by the end of our trip. We would definitely work with Pandas again!
Mario Del Moral Diaz
2021-11-23
The Touring Pandas met all our needs and beyond. Best choice we could make. We did the Sagrada Familia tour and was absolutely stunning. Their Cheesie guide is amazing as well. 100% recommended to anyone who is visiting Barcelona. Easy and very professional service, won't be disappointed. Thank you so much for making our vacation really easy and allowing us to know such an amazing city.