Five amazing and authentic Chinese restaurants in Barcelona recommended by local
During our exhaustive explorations of the absolute best of what is to eat in this food-obsessed city, we are going to explore another exotic oriental country, China! Chinese is an important group of population in Barcelona. They brought with them their culture and also a great amount of Chinese restaurants have been opened as they settled down.
Many people have googled Chinese restaurant in Barcelona, seen four-star review, walked into the restaurant and realized they should not have trusted their source. The touring pandas will hereby recommend you five Chinese restaurants where you can taste authentic Chinese food.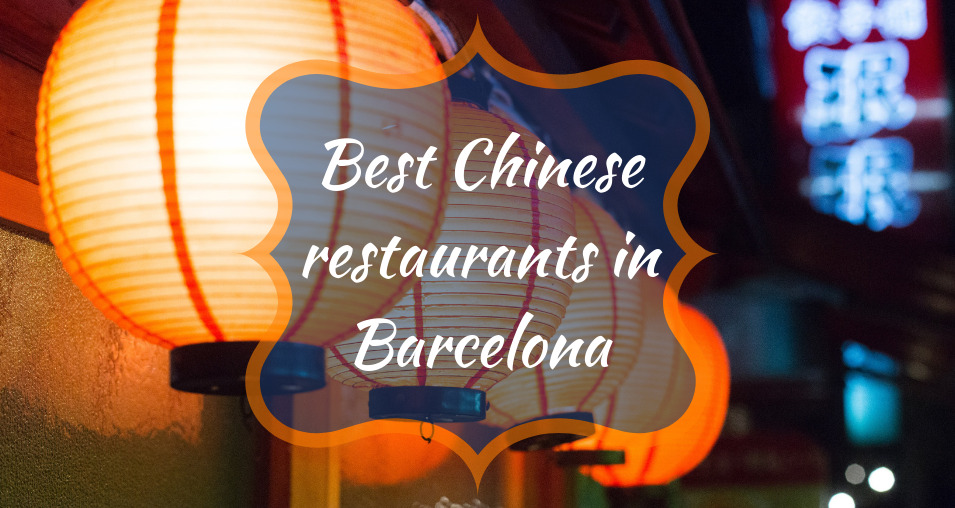 Chinese dinner with vibes – Melo Jia
Own of Melo Jia, Mr. Melo, has spent his 34-years dedicated to his passion for cooking. Through Melo Jia, he has implemented traditional Chinese cooking style Ying-Yang. A balanced technique that incorporates the Ying, which uses tender water rich products such as veggies. The Yang incorporates spiced and meat based ingredients to create a perfectly whole dish.
Different from all those stereotypes of a normal chinese restaurant, Melo Jia is not messy and humble at all. In fact, it has a high-class vibe thanks to delicate indoor decoration and fascinated presentation of dishes. The owner always trys to make sure that you would enjoy your meal with a pleasant environment.
Location: Calle Còrsega, 250
Budget: €20/each person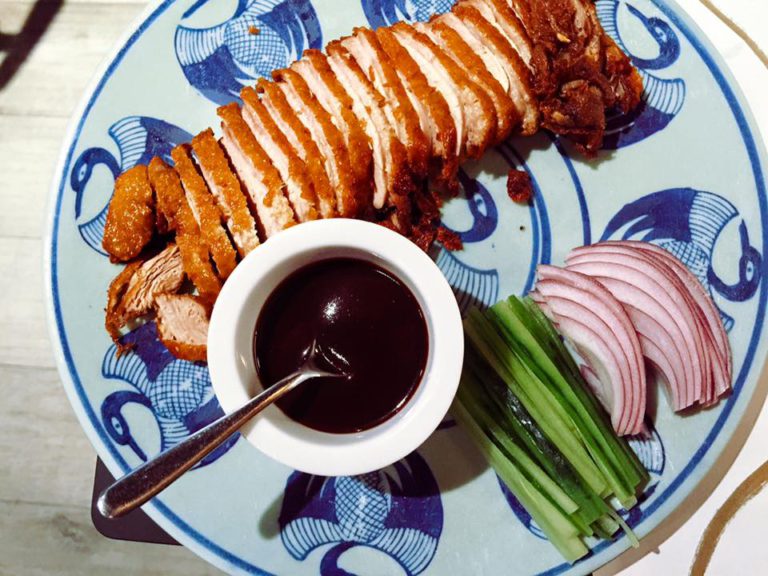 Other alternatives: Out of China, Son Hao, Nomm, L'Olla de Sichuan
Hot pot feast – Yi Guo Hotpot de Sichuan
Speaking of Chinese food, one of the most well-konwn forms must be hot pot! It has been considered the best "having-dinner" way to have to good time with friends and family because you will have to cook while eating. So much interaction involve! A pot in the center with soup boiling in it, serving with raw or fried protein, tofu, mushroom, noodles and vegetables and bowls with dipping sauce, and then put what you want to eat at the moment into the soup to cook, all sounds attractive to try, no?
There are several choices if you want to try out hot pot, and among all, our recommendation is Yi Guo Hotpot de Sichuan. It was opened last year and soon has become one of the best in Barcelona. You can choose soup base with spice or fresh flavor like tomato or bone stock.
Location: Plaza Tetuan 9
Menu: €22/each person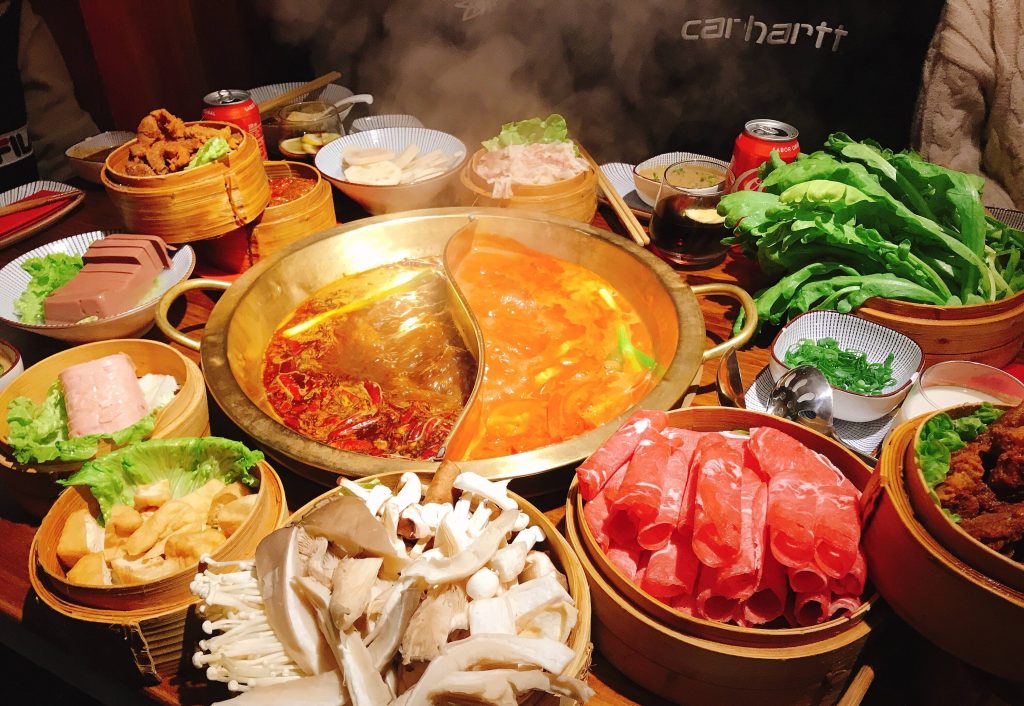 Other alternatives: Sabor Sichuan, Liuyishou, Cuan Cuan, Wuhaha
Nation of noodles – Mian
Not like in western country, every meal in China must contain at least one staple food, which is normally rice or noodles. These two ingredients have also become symbols of Asian cuisine.
Mian means Noodles in chinese. This is a contemporary concept of the Asian restaurant with a chic touch serving dim sum, hot dishes, and of course, a wide variety of noodles. The Mian's dumplings, noodles and soup are freshly prepared and handmade every day. An ideal choice for a quick, light lunch or a fun night out.
Location: Carrer Girona 49
Menu: €12/each person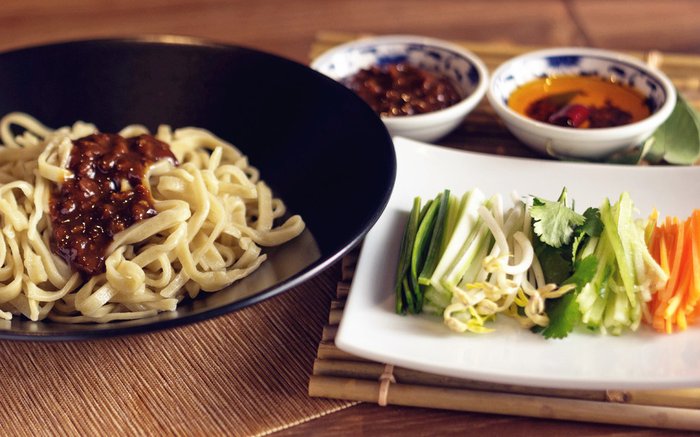 Other alternatives: Liukoushui Hopot Fideo, Sr.Noodles, Gyoza Q
Home cooking – Cuina Deu
Lovers of Chinese culture and gastronomy will find Cuina Deu a different place that surprises them both aesthetically and gastronomically. Cozy and cosmopolitan, the restaurant presents a abundant menu with dishes that you probably will not have seen before, because they are definitely authentic without any fusion. You can find these dishes on any Chinese family's dinner table. They might looks simple or even sometimes not well presented, but the flavor would amaze you for sure.
Apart from the nostalgia of its food, the price is also very accessible, which is close to the average back in China. If you are on a budget and want to enjoy a good Chinese meal with no quality less, Cuina Deu is where you should go.
Location: Carrer Mutaner 10
Menu: €10/each person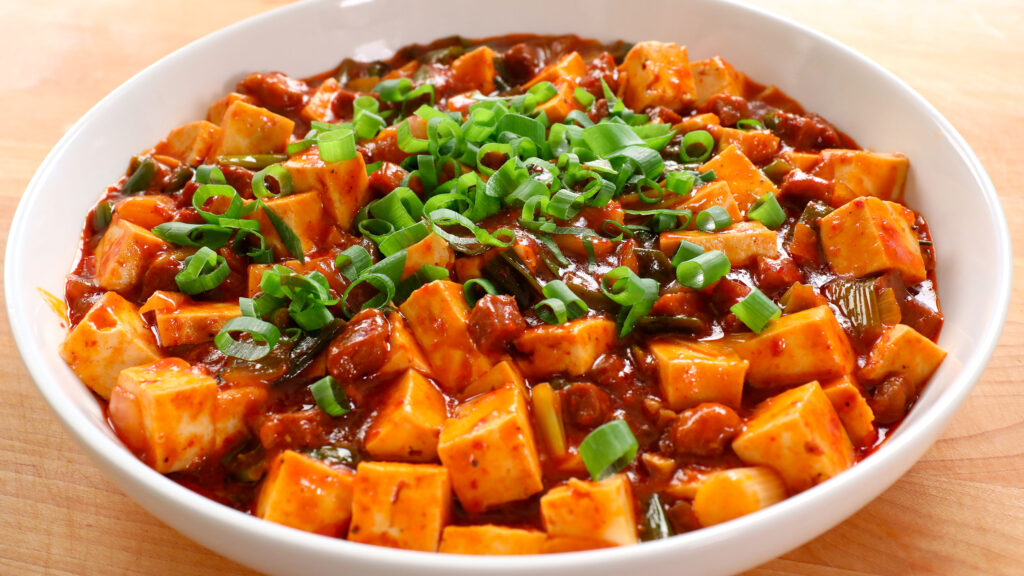 Other alternatives: Chen Ji, Casa de Qingdao, El asado de Palang, Restaurante Phi
A cantonese bite – Chao Yue
Cantonese is a vital and inseparable part of the cultural identity for its native speakers across large swaths of Southeastern China, Hong Kong and Macau. Cantonese people were the first immigrants who moved to western country hundreds of year ago and nowadays it has the largerst amout of overseas Chinese.
In Barcelona, you can find restaurants that are dedicated to the special branch of Chinese cuisine. One of our favorites is Chao Yue. They serve almost all kinds of Cantonese food that you know, especially dim sum, which was invented by Cantonese. We also recommend you to try the Cantonese barbecue meat. You would definitely love this savery full of sweet punches.
Location: Carrer Arago 360
Menu: €13/each person
Other alternatives: Yue Huang, Dim Sum Cantonesas, Canton Food
Panda's special recommendation: La Olla de Sichuan
Apart from all those restaurantes mentioned above, we have another special recommendation which is also one of our favorites: La Olla de Sichuan! This is also an authentic restaurant opened by Chinese immigrant and what makes it special is the combination of hot pot and usual hot and cold dishes. Basically it's place where you can find everything you want to try about Chinese food. It's recently reconstructed and the indoor atmosphere would definitely delight your dinning experience.
You can check on our blog post about La Olla de Sichuan to know more about it!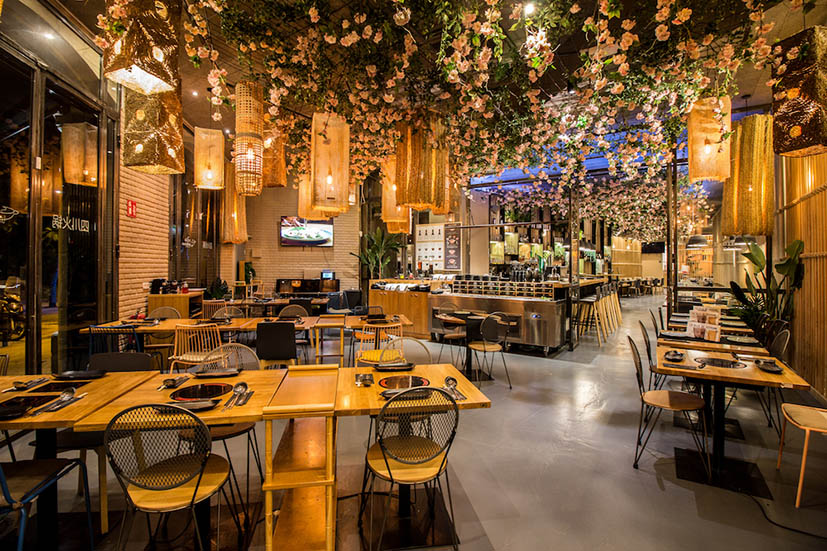 If you liked this post, recommend it to your friends and learn more Barcelona tips in our Panda Blog! Remember you can also take our tours to discover the best attractions in Barcelona from a local perspective. Use our Panda coupon in your language to get a 10% discount!
Coupons: CHINA10 – JAPAN10 – KOREA10
You can also follow us on Facebook!